Where Americans Most Use Deals and Coupons
Here's in which states shoppers practice the most savings strategies.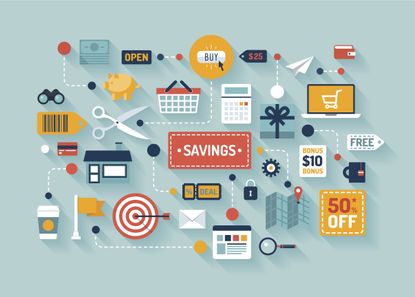 (Image credit: Getty Images)
As inflation drives up prices, finding ways to save on everyday purchases has been at the forefront of peoples' minds. And while you may not be an extreme couponer, you've probably had deals on your radar, whether at the grocery store or the gas pump.
So, where are Americans most obsessed with deals and coupons? A new study from Crestline surveyed 2,343 Americans about their shopping habits and their use of coupons from February 15, 2023 to February 27, 2023, gaining insight into where the most people shopped deals and used coupons.
For the study, "using coupons" encompassed not only old-school clippings, but also coupon apps, loyalty programs and cards. "Shopping for deals" was defined as shopping at different stores to get the best prices, shopping clearance and also waiting for items to go on sale.
Subscribe to Kiplinger's Personal Finance
Be a smarter, better informed investor.
Save up to 74%
Sign up for Kiplinger's Free E-Newsletters
Profit and prosper with the best of expert advice on investing, taxes, retirement, personal finance and more - straight to your e-mail.
Profit and prosper with the best of expert advice - straight to your e-mail.
Digital savings were found to be popular among Americans; the study found that 44% are signed up for more than five loyalty or rewards programs, with most people (70%) accessing their coupons on the store's app. However, there are a wide variety of apps available that can make it easy to find discounts across retailers, helping you save on future purchases.
Here are the top five coupon apps and sites used, according to the study:
Honey
Groupon
Ibotta
Retail Me Not
Coupons.com
Overall, the study found that two Southern states are where shoppers practice the most savings strategies: Mississippi and Alabama. In fact, Alabama seems to prefer saving cash over convenience and lost time.
Going from store to store to find the best deals was found to be most common in Alabama, but popular overall. Nearly half (47%) of Americans will make trips to multiple grocery stores to grab items that are on sale at each.
Here's the full list of states most obsessed with deals and coupons:
Mississippi
Alabama
Indiana
Iowa
Louisiana
Kentucky
Arizona
Pennsylvania
Rhode Island
South Carolina
Looking at the data, it makes sense why residents from several of the above states are more likely to use coupons or shop deals. Data from Wisevoter shows Mississippi is the poorest state in the country, with a poverty rate of 18.7%. The median household income in Mississippi for a family of three was $61,205 in 2022, according to the U.S. Department of Justice. In comparison, the national average poverty rate is 11.7%.
Louisiana, Alabama and Kentucky were also ranked in the top 10 poorest states, with poverty rates of 17.8%, 14.9% and 14.9%. South Carolina, according to Wisevoter, was the 11th poorest state in the country, with a poverty rate of 13.8%. The median income for a family of three in Louisiana is $71,371, in Alabama $70,250 and in Kentucky $71,501.
Trends in the data also show where the most individuals are using specific money-saving tactics. Signing up for loyalty accounts with retailers in order to earn points and discounts was most done by residents in Arizona, while residents in Kentucky were found to use more coupons than other states.
Residents of Utah are more likely than those from other states to wait for an item to go on sale before purchasing it, and Iowa residents shop clearance more than any other state.
Further trends in the data show that 77% of Americans will regularly shop clearance sections, and there are some purchases they aren't willing to pay full price for. At the top of this list is clothing and apparel. About half of individuals said they would not buy clothing unless it was discounted.
Additionally, one in three Americans said they'd never pay full price for electronics. Other expenses people refuse to pay full price for are groceries, books/audiobooks and hotels.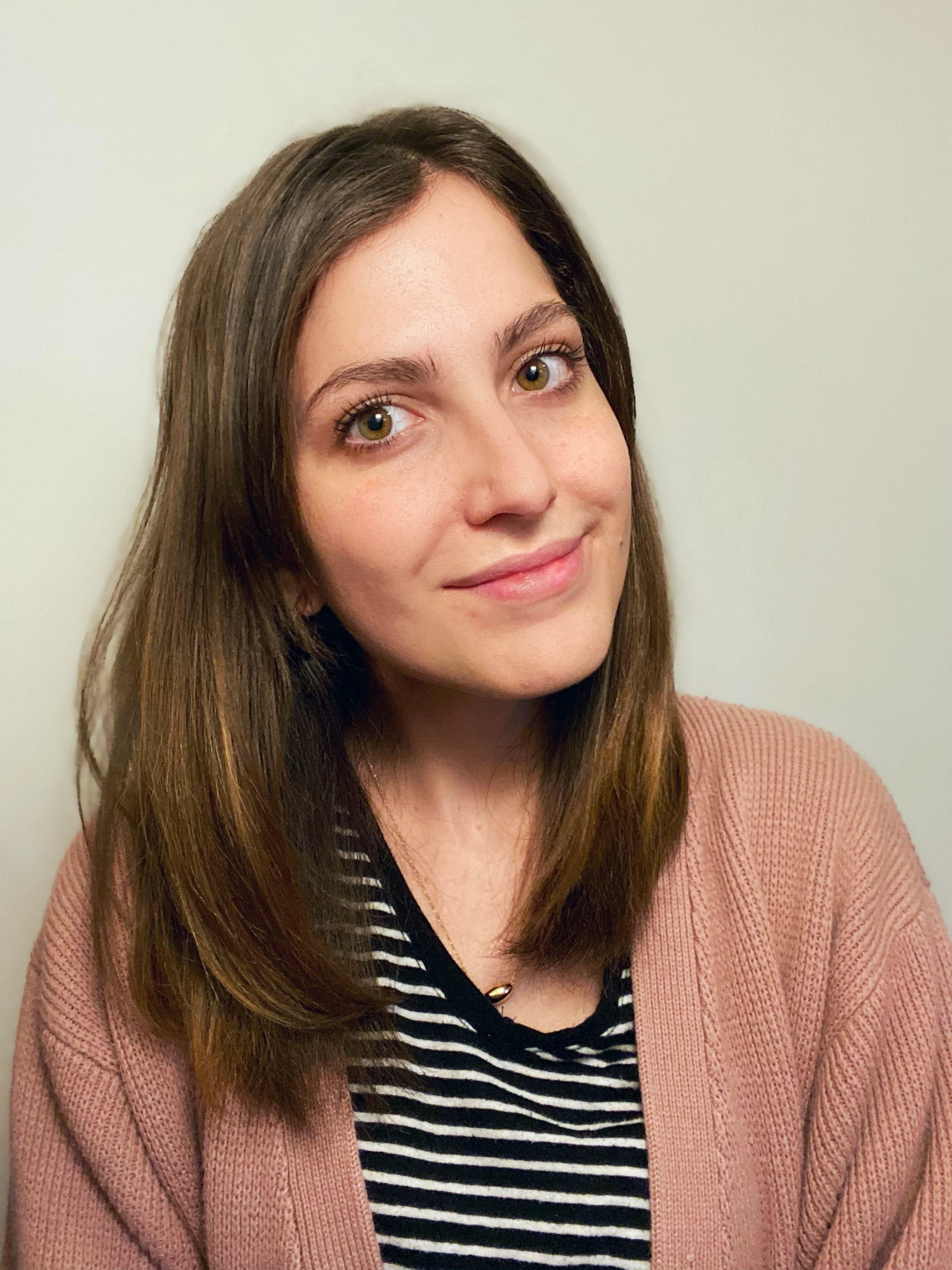 Erin pairs personal experience with research and is passionate about sharing personal finance advice with others. Previously, she was a freelancer focusing on the credit card side of finance, but has branched out since then to cover other aspects of personal finance. Erin is well-versed in traditional media with reporting, interviewing and research, as well as using graphic design and video and audio storytelling to share with her readers.