As Fed Keeps Rates Steady, Savings Rates Rise, Too
Some experts say now would be a good time to lock in a much better savings rate on your accounts.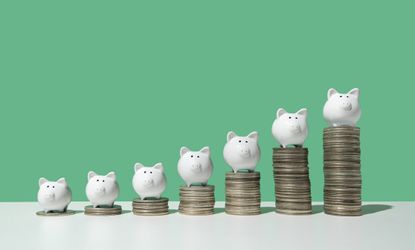 (Image credit: Getty)
The Federal Reserve opted to hold interest rates steady at its most recent policy-setting meeting in November, keeping the federal funds rate at a target range of 5.25% to 5.50%. As interest rates remain steady, future savings rates for high-yield savings accounts may or may not increase. Although a Fed increase would have helped to push rates higher, tighter lending polices may have the same affect.
In fact, Greg McBride, chief financial analyst for Bankrate, noted, "Returns on savings accounts and CDs are the best in 15 years." A lack of rate increase doesn't change the great opportunities that are still available to savers.
Should you get a new savings account now?
Typically, as the federal funds rate is increased, banks will raise interest rates on high-yield accounts to stay competitive in the market and attract deposits, meaning you're more likely to see these rate increases among smaller, online banks as opposed to brick-and-mortar institutions.
Subscribe to Kiplinger's Personal Finance
Be a smarter, better informed investor.
Save up to 74%
Sign up for Kiplinger's Free E-Newsletters
Profit and prosper with the best of expert advice on investing, taxes, retirement, personal finance and more - straight to your e-mail.
Profit and prosper with the best of expert advice - straight to your e-mail.
With rates on savings accounts already surpassing 5% in some cases, it's a good idea to park your cash in one of these top-yielding accounts to take advantage of rates while they're still high. As inflation continues to decline, savings rates could go down with it when the Fed starts lowering rates.
A steady rate doesn't mean an end of higher savings rates. As the Fed has indicated in its November meeting minutes, it is open to further rate increases if necessary. "In assessing the appropriate stance of monetary policy, the Committee will continue to monitor the implications of incoming information for the economic outlook."
McBride says, "With rates still rising and inflation now declining, it is the best of both worlds for savers." He recommends consumers consider locking in longer-term CDs, which are peaking now, and seek out one of the top-yielding savings accounts, which are pulling in more than 5% and are still rising.
Below are today's high-yield savings rates. If you're earning a low rate on your savings account, now is a good time to gain with the best rates. While the national average yield for savings accounts is only 0.60 % APY, high-yield accounts offer much more than that, with many rates over 5%.
Wednesday's Fed action means rates on mortgages, credit card APRs and other loans will also probably continue to increase.
The Fed has raised rates 11 times since March 2022 in an attempt to combat high inflation by driving spending down as consumers realize higher commercial interest rates. Although they left the rate unchanged for the second time this year, the Fed signaled that they remain open to further increases.
Consumers looking for higher savings rates should act soon, though, as some on Wall Street are speculating that the Fed will start cutting rates, to 3.84% by March of 2024 and 3.2% a year later. "The markets are screaming that we're going to see rate cuts," says New York City financial adviser Eric Beiley. This is because inflation has fallen from 9.1% at its high, to 3.7% and given banks' recent failings, they could also start cutting back on lending.
Related Content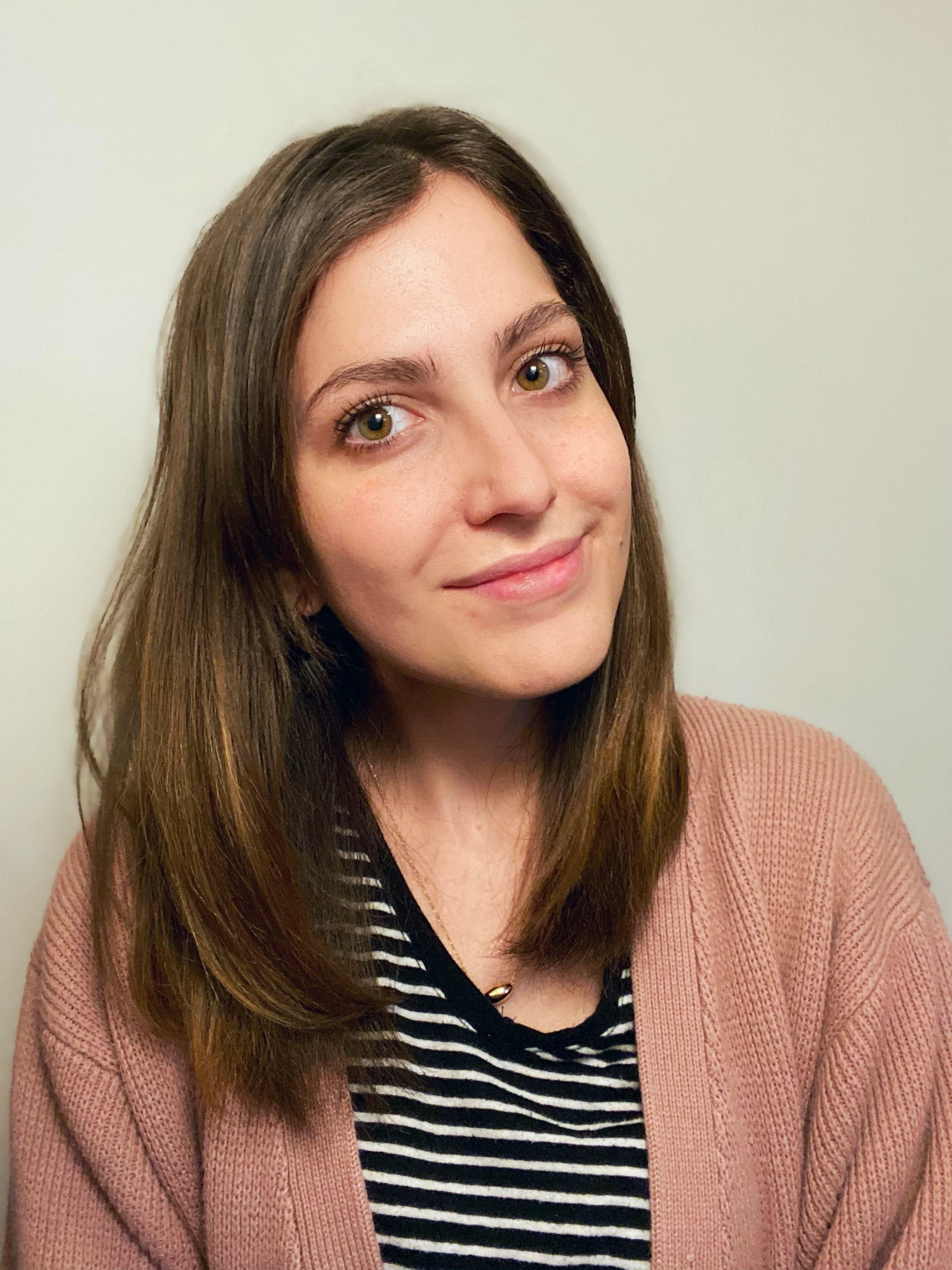 Erin pairs personal experience with research and is passionate about sharing personal finance advice with others. Previously, she was a freelancer focusing on the credit card side of finance, but has branched out since then to cover other aspects of personal finance. Erin is well-versed in traditional media with reporting, interviewing and research, as well as using graphic design and video and audio storytelling to share with her readers.