Letter from the Senior Digital Editor: Seriously, Get a High-Yield Savings Account Already
Rates on high-yield savings accounts are pretty fantastic this year. Why haven't you opened one yet?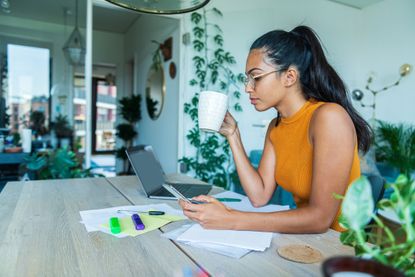 (Image credit: Getty Images)
I promise we'll get to finance and savings accounts. But first, let's talk soccer.
If you've been following the United States' run at the World Cup this year, you've probably heard some discussion about roster management. There were some surprises in the team announcement, but bigger waves came as the tournament started up and U.S. women's national team coach Vlatko Andonovski showed some apparent reluctance to make use of his substantial bench.
This came to a head in a high-pressure match against the Netherlands, the toughest team the U.S. would face in the group stage. Throughout those 90 minutes, Andonovski made just one substitution. The U.S. ended with a 1-1 draw and ultimately eked through the group stage of the World Cup.
Subscribe to Kiplinger's Personal Finance
Be a smarter, better informed investor.
Save up to 74%
Sign up for Kiplinger's Free E-Newsletters
Profit and prosper with the best of expert advice on investing, taxes, retirement, personal finance and more - straight to your e-mail.
Profit and prosper with the best of expert advice - straight to your e-mail.
Instead of using the incredible depth of the USWNT bench, Andonovski (arguably!) tired out his forward line, including Alex Morgan, Sophia Smith, and Trinity Rodman. Meanwhile, potential game-changers like Lynn Williams, Ashley Sanchez, and Alyssa Thompson are heading into the knockout stage of their first World Cup with barely any minutes under their feet to shake off any nerves and get comfortable with the lineup.
It's not a good position to be in as we head into this weekend's match against Sweden — yikes.
As I rant at anyone who'll listen about how on earth you could take 23 of the top players in the world and turn them into a lifeless mob of incomplete passes (sorry not sorry), I've been thinking about how we make use — or fail to make use — of our own benches in our daily lives.
Not having a high-yield savings account in a year with spectacular rates is kind of like leaving Lynn Williams on your bench in the 60th minute. See? I told you we'd talk about finance eventually.
While the Fed keeps raising interest rates, savings are benefiting. Rates on savings accounts generally follow what the Fed is doing, so now we've got high-yield savings, money market, and CD accounts with rates over 4% and, in some cases, over 5%. That means that if you've got any cash you're saving sitting in a regular bank account, you're leaving money on the table.
I mean it, check out the rates with our tool in partnership with Bankrate:
They may sound fancy, but high-yield savings accounts are fantastically simple. In fact, I showed a friend how to use a Marcus by Goldman Sachs account while sitting in the stands of a Gotham FC match this spring. You can transfer money in and out with just a few clicks on the app, and there are no restrictions in moving that money around, like there is with a CD, for example.
Andonovski said he didn't use more subs during the Netherlands match "because sometimes a substitute comes in and it might take a minute or two to get into a rhythm." And, sure, it'll take a few minutes to set up a high-yield savings account. But is that minute or two of adjustment worth missing out on interest earnings over the lifetime of an account? I certainly don't think so.
Plus, there are more ways to use your roster when it comes to these accounts. Many savings accounts have bonuses that can boost your rate even higher. Marcus, for example, currently has a referral program where if you refer a friend to open an account, you'll both get an additional 1% APY for three months.
My friend left that Gotham FC match this spring and set up his own high-yield savings account. Now, on the first day of the month, we text each other to celebrate what we call "free money day," when the interest hits our account.
Don't leave free money on your bench. And Vlatko, where's Kristie Mewis?!
Thanks,
Alexandra
What I learned this week: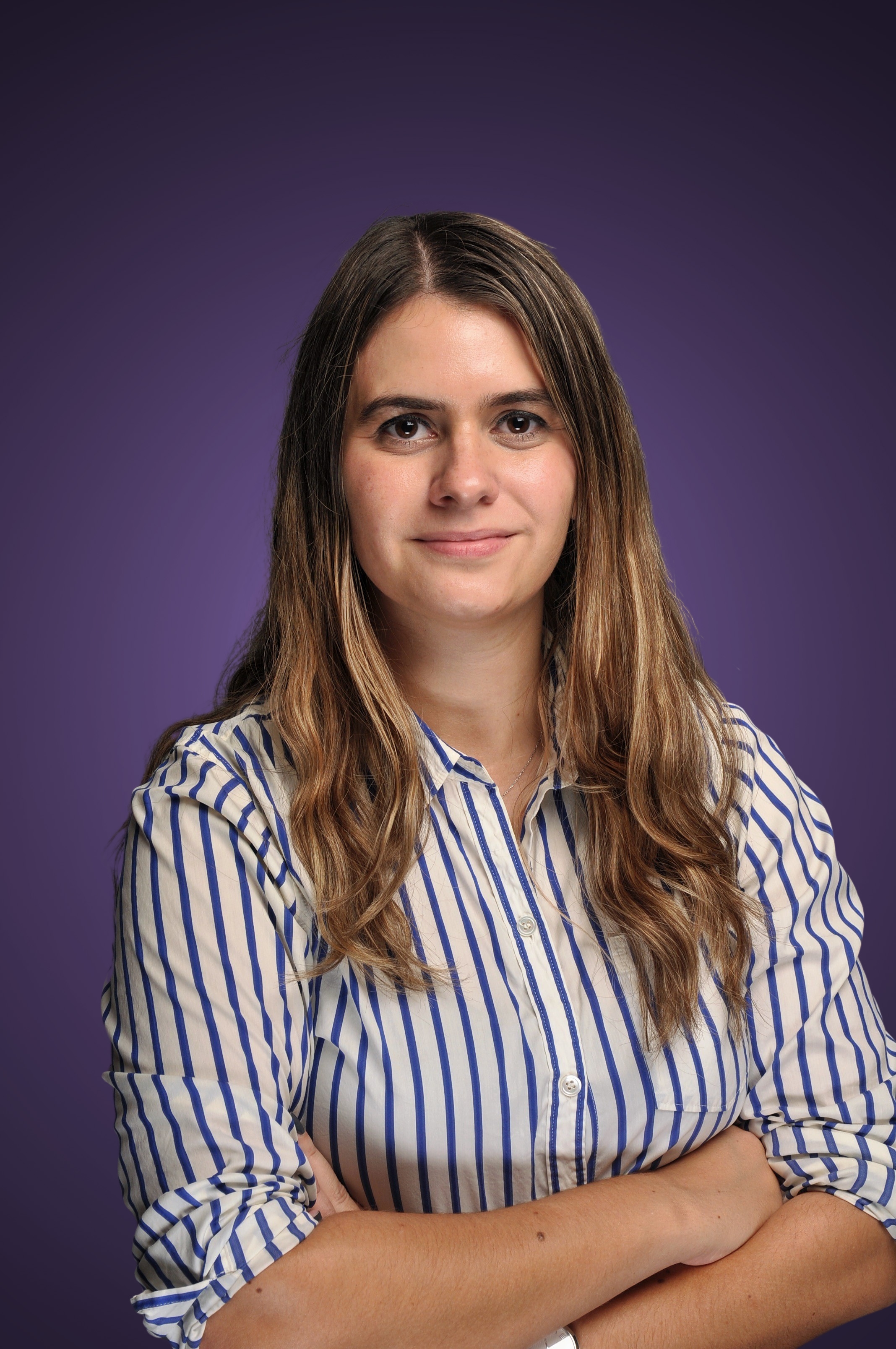 Alexandra Svokos is the senior digital editor of Kiplinger. She holds an MBA from NYU Stern in finance and management and a BA in economics and creative writing from Columbia University. Alexandra has a decade of experience in journalism, specializing in online newsrooms. She previously served as the senior editor of digital for ABC News, where she directed daily news coverage across topics through major events of the early 2020s for the network's website. Before that, she pioneered politics and election coverage for Elite Daily and went on to serve as the senior news editor for that group.
Alexandra was recognized with an "Up & Comer" award at the 2018 Folio: Top Women in Media awards, and she was asked twice by the Nieman Journalism Lab to contribute to their annual journalism predictions feature. She has also been asked to speak on panels and give presentations on the future of media, including by the Center for Communication and Twipe.