How to Manage Adoption Costs
Adopting a child can be expensive, but subsidies and tax breaks are available.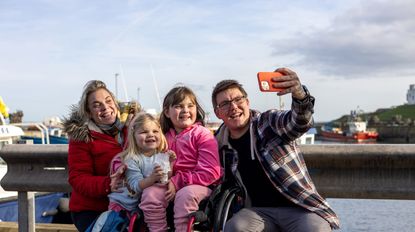 (Image credit: Getty Images)
November is National Adoption Month, and there are currently 4.5 million adopted children in the U.S., according to the Adoption Network. For many people who want to open their homes to children in need of adoption, the significant expenses are a hurdle to overcome.
If you're adopting a child through a U.S. private agency, costs may range from $30,000 to $60,000. Even if you pursue an independent adoption, in which you work directly with the birth parents without using an agency (or the public welfare system), you'll still need to pay attorney fees and other expenses, which can range from $25,000 to $40,000. International adoption may cost from $20,000 to more than $50,000 — plus travel expenses, which can add thousands of dollars more.
If you're adopting from a relative, however, the fees can be as low as $3,000, says William Gentry, family law attorney and founder of Gentry Law Firm. Costs are also lower to adopt children who are in foster care, which we'll discuss below.
Subscribe to Kiplinger's Personal Finance
Be a smarter, better informed investor.
Save up to 74%
Sign up for Kiplinger's Free E-Newsletters
Profit and prosper with the best of expert advice on investing, taxes, retirement, personal finance and more - straight to your e-mail.
Profit and prosper with the best of expert advice - straight to your e-mail.
Before you bring a child home, you'll be required to undergo a home study to determine your fitness to be an adoptive parent. Every state and Washington, D.C., require all prospective adoptive parents (with the possible exception of stepparents who want to adopt their spouse's biological child) to participate in a home study, during which a social worker or a professional from an adoption agency will inspect your home. The home study also includes background checks, child-care training and administrative costs. The total cost for a home study, which may be included in the agency adoption fee, ranges from $1,000 to $3,000, depending on your state's policies.
You may also be required to cover services for the birth parents, such as pre- and post-adoption counseling, as well as their medical and legal expenses if they don't have health insurance or legal representation. If you arrange an open adoption, which allows the birth parents to maintain contact with your adopted child on an agreed-upon basis, you may have to provide funds to cover the birth parents' travel expenses to see the child.
Foster care adoption can cut costs
There are 400,000 children in foster care who need permanent homes, according to the U.S. Department of Health and Human Services. Because the demand for adoptive parents for foster children outweighs the supply, adoptive parents may be eligible for incentives and subsidies, particularly if they're willing to adopt a child who is older or has special needs.
Shannon and Cody Pinkerton, of Glenrock, Wyo., have 10 children, six of whom they adopted. Shannon grew up with a sister with Down syndrome, so she and Cody always wanted to adopt children with special needs. The Pinkertons adopted Joey, 22, in 2011. Tracee, 27, and Anthony, 24, were adopted in 2013 and 2014, respectively. Biological brothers Cameron, 22, and Julian, 20, joined the family in 2016, and Devlin, 17, was adopted in 2021. Joey, Tracee, Anthony, Julian and Devlin have Down syndrome, and Cameron is blind and developmentally disabled.
Wyoming provides a one-time subsidy of $2,000 per child for families who adopt special-needs children to reimburse them for adoption-related expenses. The Pinkertons also received $1,200 a month for Devlin and $2,000 a month for Cameron and Julian until they turned 18 to cover hospital care and other medical expenses (their sons are also covered by Medicaid). Monthly adoption stipends range from $250 to $2,500 per child, depending on the state.
Even with public assistance, prospective foster parents should be prepared to cover some adoption costs. The Pinkertons paid more than $4,000 combined for their children's home studies before they were adopted, plus additional fees associated with the process—for example, they paid $100 for each child's post-adoption home visit, typically conducted by social workers to check on the children's well-being. The Pinkertons also had to pay a total of $2,500 in court costs to be named the legal guardians of their children when they turned 18 because they continued to require care. And because the Pinkertons adopted their children from various states, they spent more than $3,000 on total travel expenses.
A social worker or adoption advocate can help you apply for adoption subsidies and fill out the paperwork. You can find an adoption advocate in your state at the website of the North American Council on Adoptable Children.
Tax breaks and employee benefits
If you're considering adoption, see whether your employer's benefits package includes assistance for adoptive parents. For example, some employers, such as Netflix and Citizens Bank, reimburse their employees for a portion of their adoption expenses. For 2023, you can exclude up to $15,950 in employer-provided adoption expense reimbursement from your taxable income (the amount is adjusted each year to account for inflation). You may also be eligible for paid parental leave once you bring your adopted child home.
You may qualify for a generous tax break to offset your adoption costs, too. In 2023, you can claim a tax credit for qualified adoption expenses of up to $15,950 per child if your modified adjusted gross income is less than $239,230. A tax credit is more valuable than a de-duction because you receive a dollar-for-dollar reduction in your tax bill. You can claim a reduced credit if your MAGI is between $239,230 and $279,230. If you adopt a special-needs child, the full credit is available even if you spent less than the amount of the credit on adoption expenses. You can't claim the credit for expenses that your employer has reimbursed.
Note: This item first appeared in Kiplinger's Personal Finance Magazine, a monthly, trustworthy source of advice and guidance. Subscribe to help you make more money and keep more of the money you make here.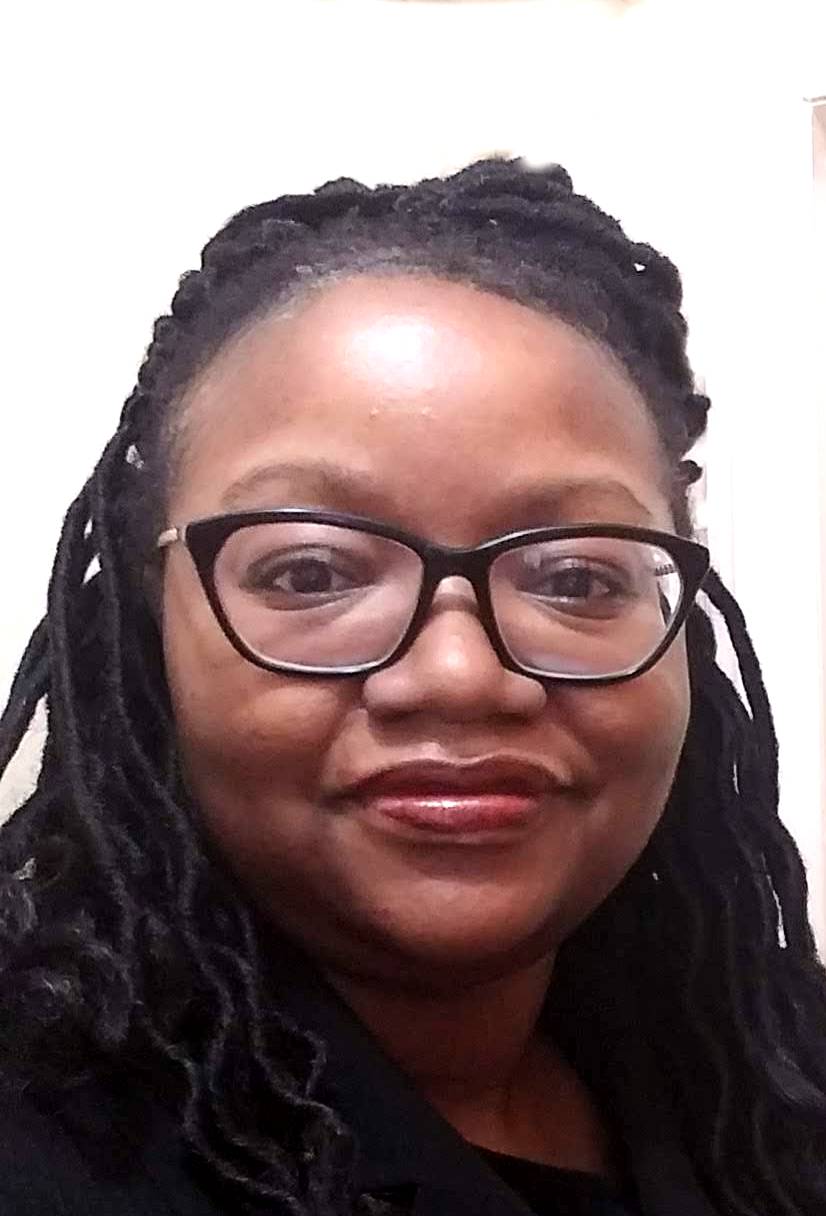 Ella Vincent is a personal finance writer who has written about credit, retirement, and employment issues. She has previously written for Motley Fool and Yahoo Finance. She enjoys going to concerts in her native Chicago and watching basketball.