How Long it Actually Takes to Pay Off Student Loans
You'll likely be paying off your student loans long after you graduate college.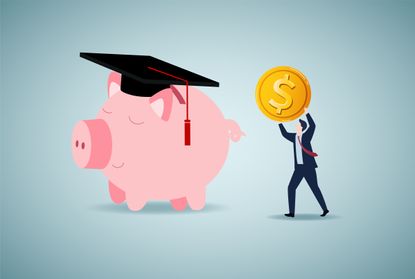 (Image credit: Getty)
It's not surprising that the need for student loans is in high demand, as the average published tuition and fee for 2022-23 is 2.25 times higher than it was 30 years ago at public four-year institutions, rising from $4,870 to $10,940 since 1992-93, according to CollegeBoard.
While most complete undergraduate degrees in four years, they'll likely be paying student loans off for more than double that amount of time. It takes most graduates on average 20 years to pay off their student loan debt, although the standard timeline to pay off debt is 10 years, according to a survey conducted by Research.com, which surveyed over 61,000 individuals.
However, paying off student loans within a decade isn't a standard story because there are so many factors involved, experts say.
Subscribe to Kiplinger's Personal Finance
Be a smarter, better informed investor.
Save up to 74%
Sign up for Kiplinger's Free E-Newsletters
Profit and prosper with the best of expert advice on investing, taxes, retirement, personal finance and more - straight to your e-mail.
Profit and prosper with the best of expert advice - straight to your e-mail.
"We have a saying in the office: 'If you hear a one-size-fits-all solution to your student loan repayment, it's wrong,'" student loan consultant Jan Miller told Kiplinger. "Student loans are unique in that the repayment terms can be changed upon federal student loan regulatory eligibility, without a credit check."
There are many ways to pay back student loans, Miller continued, which Kiplinger takes a look at below.
Student Loan Repayment Factors
Overall, student loan debt in the United States equals $1.757 trillion; 43.8 million borrowers have federal student loan debt, and the average federal student loan debt balance is $37,338, reports the Education Data Initiative.
Another report, from the National Center for Education Statistics found that 30.2% of undergraduate students received federal student loans for the year 2020-21, with the average amount equaling $6,598.
How long your student loans take to pay off depends on a number of factors, including how much you borrowed in the first place, your monthly payment amount and the loan's interest rate.
If you're looking to tackle your student debt within a certain time frame, the Office of Federal Student Aid has several plans that can help you eliminate your student debt within a set number of years.
Student Loan Repayment Plans
"After graduation, if the borrower does not choose a repayment plan, the borrower will automatically be enrolled in the standard 10-year repayment plan," Joseph Schmidt, CFP at Sunrise Personal Finance, told Kiplinger. "The monthly payment of the standard 10-year plan is based on the borrower's loan balance and the interest rate."
However, this plan can be changed if needed. Read on for more information about repayment plans.
Standard Repayment Plan: 10 years
The standard repayment plan lets you pay off your student loans in the shortest amount of time and pay the least amount of interest over the life of the loan, although monthly payments will be higher than payments made with other plans. With this plan, monthly payments are fixed at an amount that ensures your loans are paid off in 10 years (within 10 to 30 years for Consolidation Loans). All borrowers are eligible for this plan.
Graduated Repayment Plan: 10 years
The graduated repayment plan also ensures that your loans are paid off within 10 years (within 10 to 30 years for Consolidation Loans). With this plan, monthly payments start low and increase every two years. Payments will never be less than the amount of interest that accrues between payments, and they won't be more than three times greater than any other payment. All borrowers are eligible for this plan.
Extended Repayment Plan: 25 years
You must have more than $30,000 in outstanding Direct Loans to be eligible for this plan. Your payments can either be fixed or graduated, but will ensure your loans are paid off within 25 years. While it will take longer to pay off your loans under this plan, your monthly payments will be lower.
Income-Based Repayment Plan: 20 to 25 years
If you're struggling to afford your student loans, you may be eligible for an income-based repayment plan. Under this plan, your monthly payments are either 10 or 15 percent of discretionary income. If you haven't repaid your loan in full after 20 or 25 years, the outstanding balance will be forgiven. To be eligible, you must have a high debt relative to your income.
Related Content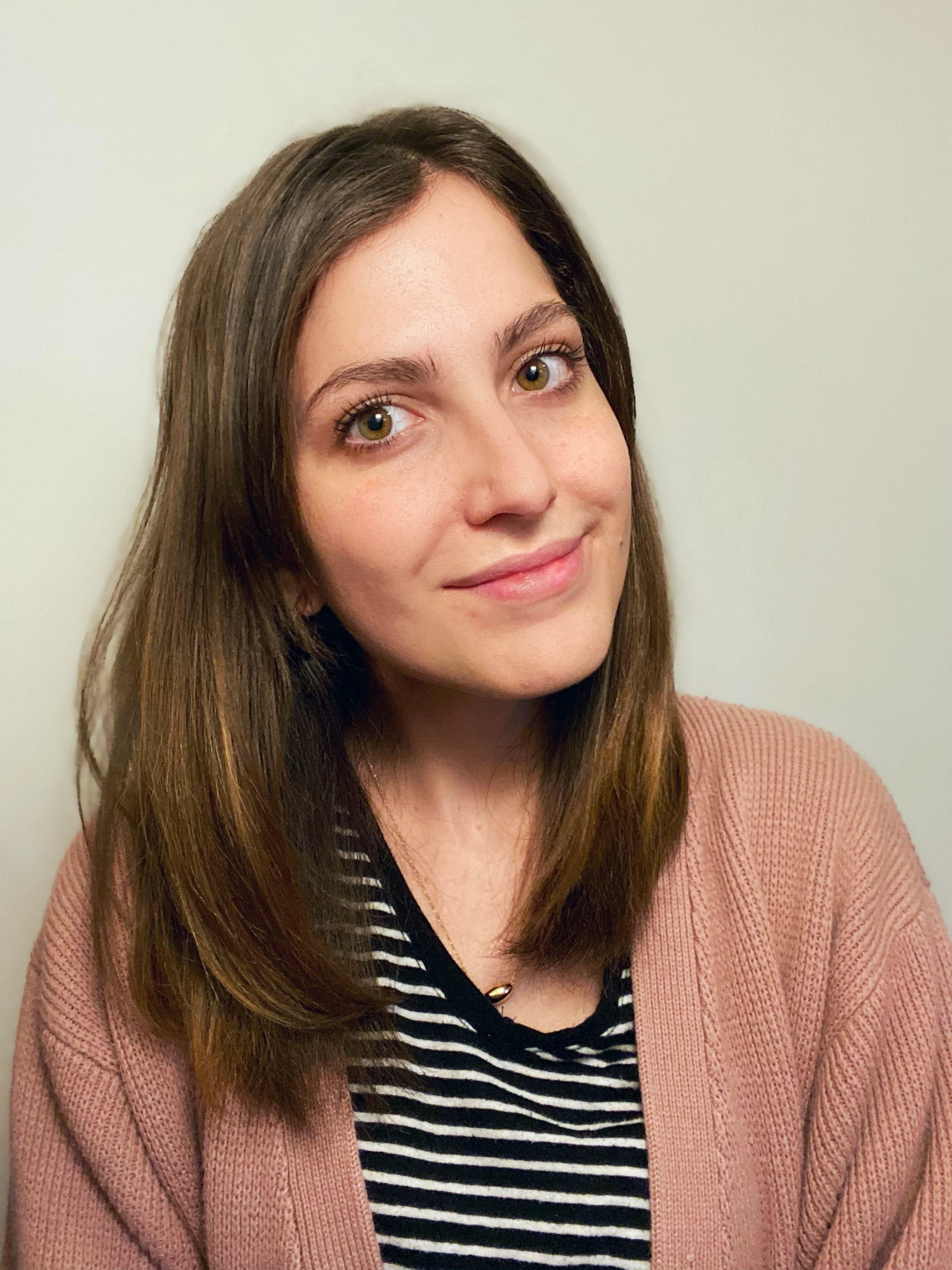 Erin pairs personal experience with research and is passionate about sharing personal finance advice with others. Previously, she was a freelancer focusing on the credit card side of finance, but has branched out since then to cover other aspects of personal finance. Erin is well-versed in traditional media with reporting, interviewing and research, as well as using graphic design and video and audio storytelling to share with her readers.