Credit Reports Are Now Permanently Free Weekly
Major credit reporting agencies Experian, Equifax, and Transunion have made a pandemic era program permanent, allowing consumers to check their credit weekly for free.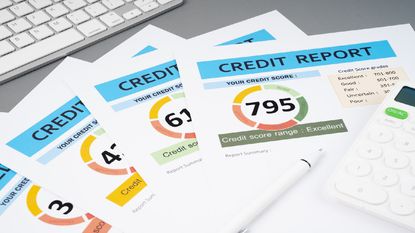 (Image credit: Getty Images)
A pandemic-era program allowing consumers to access free weekly credit reports is now permanent thanks to a decision by the three major credit reporting agencies to boost the credit health of US consumers.
Knowing what's on your credit report is essential to your credit health and overall financial well-being. During the economic uncertainty caused by the COVID-19 pandemic, annualcreditreport.com began offering free weekly credit reports for consumers with the help of the three major credit bureaus.
On September 18, the three National Credit Reporting Agencies (NCRAs) announced a permanent extension of the free weekly credit reports initiative which was set to expire after December 2023. Experian, Equifax, and Transunion displayed their commitment to empowering consumers through free and accessible credit reporting which enables consumers to take control over their credit health.
Subscribe to Kiplinger's Personal Finance
Be a smarter, better informed investor.
Save up to 74%
Sign up for Kiplinger's Free E-Newsletters
Profit and prosper with the best of expert advice on investing, taxes, retirement, personal finance and more - straight to your e-mail.
Profit and prosper with the best of expert advice - straight to your e-mail.
Prior to this development, consumers could only get a free credit report once per year. However, your credit report is updated monthly with new data from creditors. This has led some experts to suggest checking your credit reports at least once per quarter.
Without this change, some consumers reported being charged by credit bureaus to access their credit reports and being signed up for paid services without their knowledge, according to a study by Consumer Reports.
In a joint statement, the CEOs of Experian, Transunion, and Equifax shared this about the extension: "The ongoing availability of free weekly credit reports is another way that our industry is supporting consumers as they make financial decisions. We recognize the important role that credit reports play in people's financial lives and encourage consumers to regularly check their credit history – an important way of understanding their current credit position and preparing for important future financial milestones."
What a credit report is used for
The information on your credit report isn't just used to create a credit score. It impacts multiple areas of your daily life including:
Determining how much the security deposit is on a new apartment
Passing the background check for a new job
Qualifying for utility services
Getting approved for homeowners and car insurance
Determining the cost of borrowing money for a new car, home, or other loan.
As such, reviewing your credit report regularly may help you catch potential errors that could bring down your score. According to a 2021 study from Consumer Reports, 34% of consumers found at least one mistake in their credit report.
Although credit report mistakes are inconvenient, they're also relatively simple to correct. The Federal Trade Commission offers a comprehensive guide to disputing credit report mistakes on your own if you identify one during your free weekly credit report review.
Related Content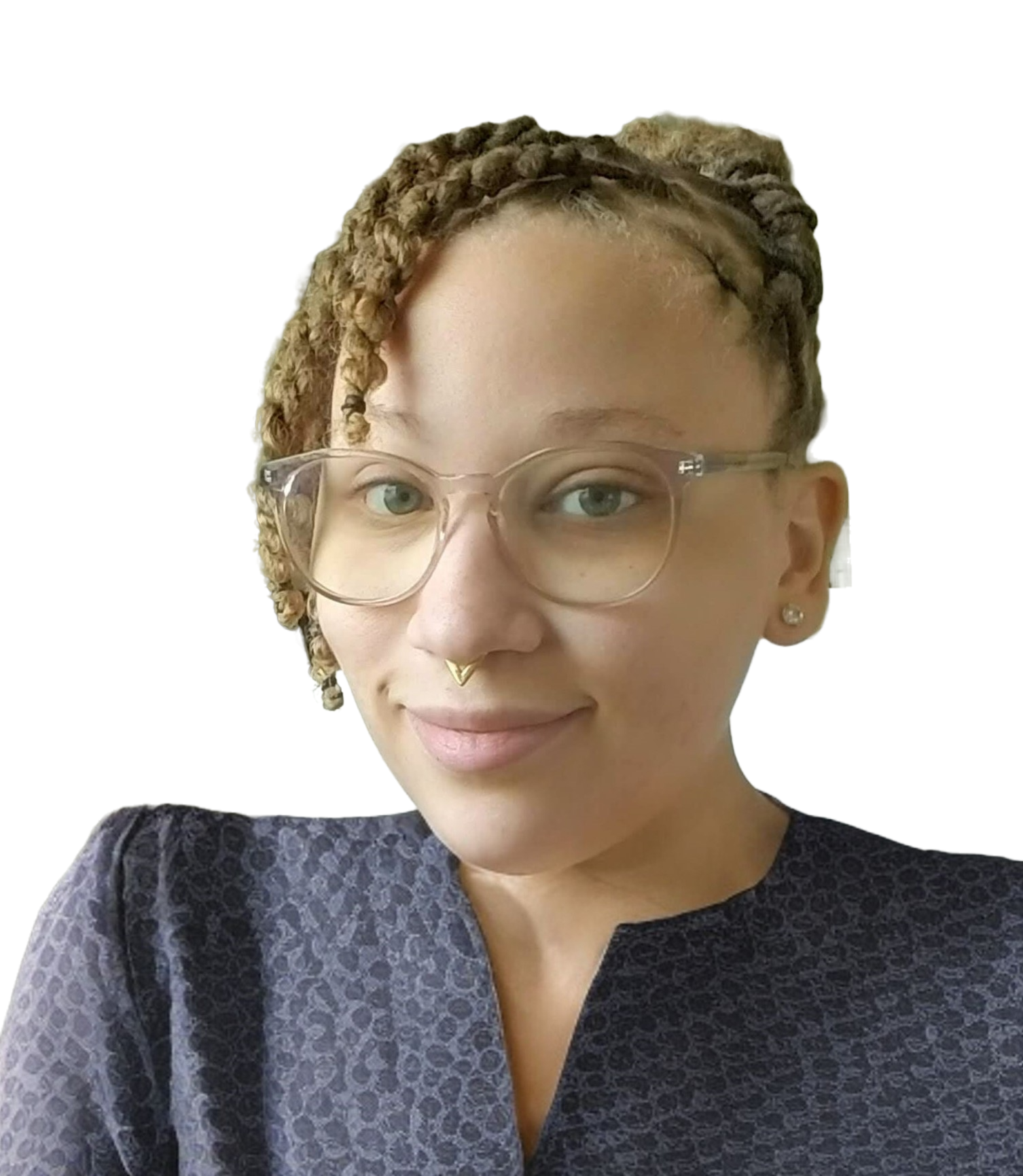 Seychelle is a seasoned financial professional turned personal finance writer. She's passionate about empowering people to make smart financial decisions by combining 10 years of finance industry experience with solid research and a wealth of knowledge. Seychelle is also a Nav-certified credit and lending expert who has explored money topics such as debt consolidation, budgeting, credit, and lending in her work for publications including GOBankingRates, LendEDU, and Credible.