Apple Savings Account Tops $10 Billion in Deposits: What to Know
If you're an Apple Card user, you could be earning a high yield on your cash.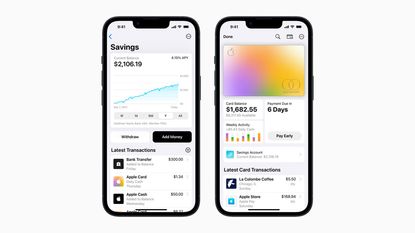 (Image credit: Apple)
Earlier this year, Apple launched a new savings account in partnership with Goldman Sachs, and it offers a rate significantly higher than the national average. Since it's launch in April, the Apple Card's high-yield savings account has reached over $10 billion in deposits from users.
"We are very pleased with the success of the Savings account as we continue to deliver seamless, valuable products to Apple Card customers, with a shared focus on creating a best-in-class customer experience that helps consumers lead healthier financial lives," said Liz Martin, Goldman Sachs's head of Enterprise Partnerships in an Apple press release.
The account offers an impressive rate of 4.15%. For comparison, the current national average APY on savings accounts is only 0.42%, according to the FDIC. However, since last year, rates for high-yield savings accounts have shot up, and many of the top high-yield accounts now offer savings rates of over 4%.
Subscribe to Kiplinger's Personal Finance
Be a smarter, better informed investor.
Save up to 74%
Sign up for Kiplinger's Free E-Newsletters
Profit and prosper with the best of expert advice on investing, taxes, retirement, personal finance and more - straight to your e-mail.
Profit and prosper with the best of expert advice - straight to your e-mail.
The Federal Reserve has been continually hiking interest rates over the last year in an attempt to ease high inflation rates. As a result, customers realize higher commercial interest rates, and in turn spending goes down. The silver lining to this is that in many cases, when interest rates rise, so do savings rates.
"Savings helps our users get even more value out of their favorite Apple Card benefit — Daily Cash — while providing them with an easy way to save money every day," Jennifer Bailey, Apple's vice president of Apple Pay and Apple Wallet, said in a press release.
By using our new tool, in partnership with Bankrate, you can compare current savings rates below.
Apple Card Savings Account
In order to open Apple's new savings account and take advantage of its high savings rate, you'll need to have an Apple Card. An Apple Card is Apple's own credit card, offering 3% Daily Cash on Apple purchases, as well as on purchases from select merchants when using your Apple Card or Apple Pay. Plus, you'll get 2% Daily Cash on any other purchases made with your Apple Card or Apple Pay.
The account has no fees, no minimum balance requirements and no minimum deposit. With this account, Apple hopes to offer a "seamless" approach to managing your money.
Bailey states, "Our goal is to build tools that help users lead healthier financial lives, and building Savings into Apple Card in Wallet enables them to spend, send, and save Daily Cash directly and seamlessly — all from one place."
Users can set up and access the savings account with an easy-to-use dashboard in Wallet. From there, users can keep track of interest earned, check their account balance and deposit cash or make withdrawals to a linked bank account or Apple card. After setting up a savings account, any Daily Cash earned from your Apple Card will be deposited automatically into your account.
Apple recently shared that 97% of Apple card users have chosen to have their Daily Cash automatically deposited into their account.
Related Content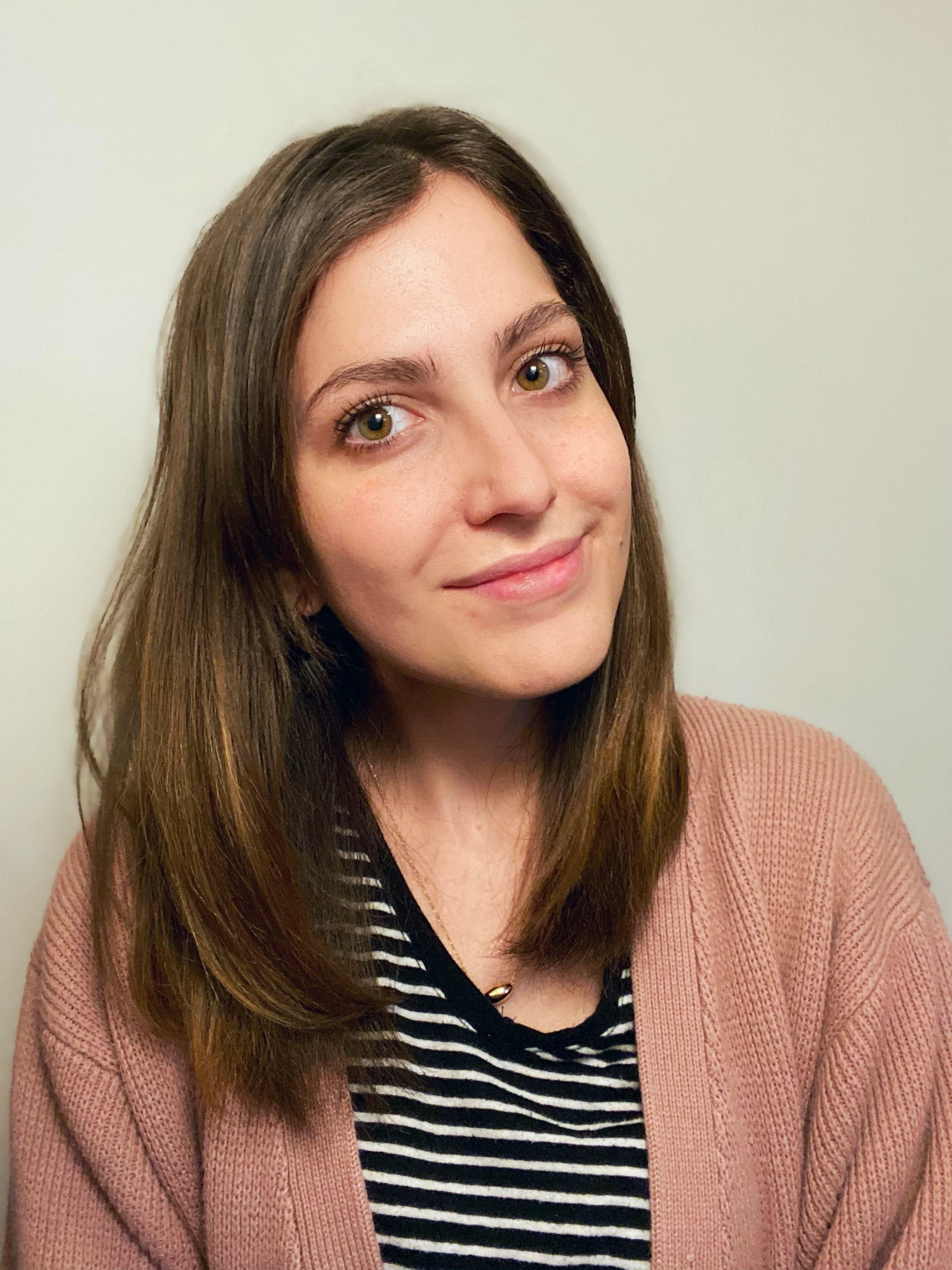 Erin pairs personal experience with research and is passionate about sharing personal finance advice with others. Previously, she was a freelancer focusing on the credit card side of finance, but has branched out since then to cover other aspects of personal finance. Erin is well-versed in traditional media with reporting, interviewing and research, as well as using graphic design and video and audio storytelling to share with her readers.