5 Software Stocks That Analysts Love
Software is long into its migration from CDs and disks into the cloud. But this maturing industry continues to grow ... and these software stocks should benefit.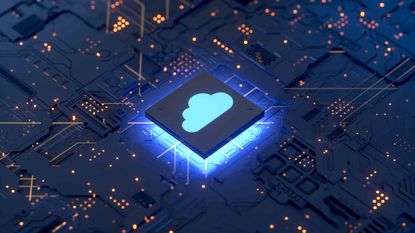 (Image credit: Getty Images)
The software industry is driving the digital transformation of our society and economy. At this point, software runs on almost every device we use. So it's no surprise that software stocks enjoyed huge gains in 2020, as the coronavirus pandemic forced us to stay at home, accelerating the move to digital.
2021 hasn't been as kind. The Dow Jones U.S. Software Total Stock Index is up just 3.1% year-to-date versus a 10.5% gain for the broader market, and many software stocks are in the red so far this year. However, IT spending is on the rise, giving us the perfect opportunity to scoop up shares on pullbacks.
One area where we're particularly bullish is SaaS, or software as a service.
SaaS is a type of licensing model where users access software on a subscription basis. Unlike 15 years ago, when you bought software on discs that were downloaded to a hard drive, software is now located on external servers – think Adobe Creative Suite or Microsoft 365. This is made possible because of "the cloud," which refers to servers on which different types of software run and that users can access via the internet.
Software hosted on the cloud not only reduces costs for customers but also provides a time-saving option for software updates. For SaaS companies, this model provides a steady stream of subscription revenue, instead of having to market to customers to upgrade their software.
But which software stocks look most attractive to investors right now? This is a still-growing industry, but it's also a mature one where not every player is guaranteed growth, so selectivity matters. One solution is to find companies with compelling business cases and strong fundamentals alike, the latter of which we can check using the Stock News "POWR Ratings" system.
We've done just that, identifying a universe of top software stocks based on POWR Ratings' fundamental checks, and focusing on those that are also well-liked by Wall Street analysts covering those firms.
Disclaimer
Data is as of May 11. POWR Ratings work on an A-B-C-D-F system.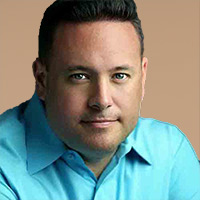 Contributing Writer, Kiplinger.com
David Cohne has 20 years of experience as an investment analyst and writer. Prior to StockNews, David spent 11 years as a consultant providing outsourced investment research and content to financial services companies, hedge funds and online publications. David enjoys researching and writing about stocks and the markets. He takes a fundamental quantitative approach in evaluating stocks for readers.