5 Stocks to Buy Now
These five picks cover markets from clean energy to financial services to online education.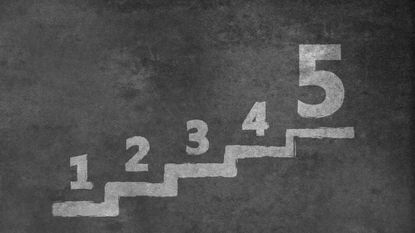 (Image credit: iStockphoto.com)
The stock market has a new look for the second half of 2021. You'll want to keep some of the classic large-company growth stocks that have led the market for years in your portfolio for their long-term prospects. But a tilt toward value-oriented shares, stocks that do well when the economy does and small- or midcap names is in order now. The five stocks below, among the best stocks to buy now, are a diverse group, benefitting from the recovering economy, strong housing market, changing job market and consumers ready to shop.

Executive Editor, Kiplinger's Personal Finance
Anne Kates Smith brings Wall Street to Main Street, with decades of experience covering investments and personal finance for real people trying to navigate fast-changing markets, preserve financial security or plan for the future. She oversees the magazine's investing coverage, authors Kiplinger's biannual stock-market outlooks and writes the "Your Mind and Your Money" column, a take on behavioral finance and how investors can get out of their own way. Smith began her journalism career as a writer and columnist for USA Today. Prior to joining Kiplinger, she was a senior editor at U.S. News & World Report and a contributing columnist for TheStreet. Smith is a graduate of St. John's College in Annapolis, Md., the third-oldest college in America.