5 Large-Cap Stocks With High Upside Potential
Growth seekers that like to minimize risk should explore these five large-cap stocks that the pros expect will gain 20% or more within a year.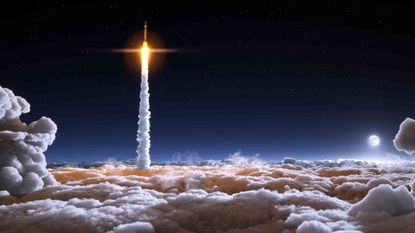 (Image credit: Getty Images)
The first-quarter earnings season has been a remarkable one for the S&P 500 and its cadre of large-cap stocks. More than 85% of the S&P 500's components have exceeded Wall Street's profit expectations.
However, much of the past quarter's growth was driven by monetary and fiscal stimulus. That's a problem, because the Federal Reserve will take its foot off the pedal at some point, and the president's latest initiative – to invest heavily in the nation's infrastructure – is no guarantee to pass in Congress.
In other words, many of the companies that excited Wall Street this quarter could be in for a rude awakening as the drivers of their growth dry up.
Investors should instead be focused on companies that can generate high upside potential on their own merits. And one way to target such growth (without sticking your neck out too far) is to focus on large-cap stocks. That's because large caps are capable of producing ample upside but also typically have better financial means to withstand market shocks compared to smaller-value stocks investors often chase for growth.
If you're looking for a place to start, consider these five large-cap stocks with high upside potential. We started with a universe of stocks that earn a Buy rating in the Stock News POWR Ratings system, which measures dozens of fundamental metrics to assess the quality of a stock. We then tapped the wisdom of the analyst community, as these researchers can provide in-depth insights into any company's current financial situation and future prospects. In this case, the pros expect each of these stocks to appreciate by at least 20% over the next 12 months or so.
Check them out.
Disclaimer
Data is as of May 19. POWR Ratings work on an A-B-C-D-F system. Potential upside based on analyst consensus 12-month price targets. Stocks listed in reverse order of potential upside.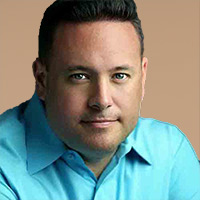 Contributing Writer, Kiplinger.com
David Cohne has 20 years of experience as an investment analyst and writer. Prior to StockNews, David spent 11 years as a consultant providing outsourced investment research and content to financial services companies, hedge funds and online publications. David enjoys researching and writing about stocks and the markets. He takes a fundamental quantitative approach in evaluating stocks for readers.