Seven Best Energy Stocks to Buy Now
These top-rated energy stocks could see tailwinds from spiking oil and gas prices.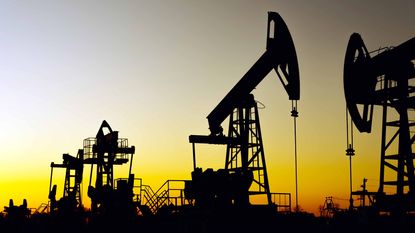 (Image credit: Getty Images)
The best energy stocks had an impressive run in 2022. The energy sector finished the year up nearly 60% – easily outperforming the broader equities market.
While the momentum stalled a bit to start 2023, things are looking up for energy stocks and energy ETFs – especially after the Saudi Arabia and Russia said they will extend production cuts for the next several months.
This extension is "longer than we had previously expected," says CFRA Research analyst Stewart Glickman. "In addition, the CME Group's Fed Watch tool indicates that a majority of survey respondents see no Fed Funds rate hike at any of the last three Fed meetings for 2023. While we still think year-over-year crude prices will drop in 2023, we think even an average price in the low-$80 per barrel range for the year would still deliver robust earnings power and free cash flows to E&Ps."
Still, recession risks linger, which could slow global oil demand, particularly in China. However, Glickman says "the extended cuts likely go a long way to cushioning the blow from prolonged weakness in Asia-Pacific demand."
As such, investors would be wise to keep a close eye on energy stocks moving forward. But not all are created equal.
Read on as we look at seven of the best energy stocks to buy now. To compile the list, we turned to the TipRanks database. Each of the names featured here boasts either a Strong Buy or Moderate Buy rating from Wall Street analysts, and each offers notable upside potential based on their consensus price targets.
Data is as of Sept. 5.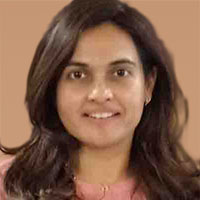 Contributing Writer, Kiplinger.com
Shrilekha Pethe has been extensively covering and writing about the U.S. financial markets since 2015. Prior to writing about the world of finance, Shrilekha worked as an equity research analyst for a bulge-bracket client in investment banking, Credit Suisse. Her sole objective is to help investors make better and informed decisions. Her core competency lies in analyzing stocks across different sectors, from technology to mining, and banking to oil and gas. She holds a postgraduate degree in finance from ICFAI Business School, Pune, and is currently on her way to becoming a Certified Financial Planner. Shrilekha has been writing for TipRanks since January 2021. You can contact Shrilekha on LinkedIn.