The 10 Best European Stocks for 2022 and Beyond
A recent pullback in the global equities market has opened the door for investors to buy some of the top dividend-paying European stocks at a discount.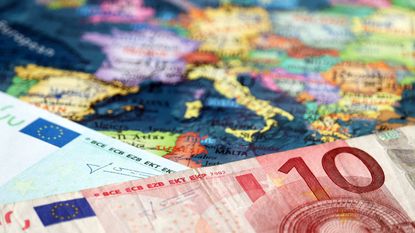 (Image credit: Getty Images)
European stocks, like their U.S. counterparts, posted impressive returns in 2021. For the entire year, the Stoxx Europe 600 index of large-cap eurozone stocks gained 13% – much less than the 27% price return for the S&P 500 Index, but still a better-than-average performance.
Despite this, European stocks enter 2022 as a beloved asset class among Wall Street strategists, who say the region is a hotbed of value-priced opportunity.
As of the start of the year, the Stoxx Europe 600 stocks were trading at 17.4 times projected earnings and boasting a 3.3% dividend yield. This makes them look bargain-priced when compared to S&P 500 stocks, which trade at a forward price-to-earnings (P/E) multiple above 21 and collectively yield just 1.3%.
It's true: Europe is facing several of the same potential headwinds U.S. businesses are: elevated inflation, supply-chain woes and the impact of the omicron variant of COVID-19. But there are glimmers of hope, especially for the continent's value stocks, which BofA Securities strategist Sebastian Raedler believes will outperform growth by roughly 8% over the coming months.
With this in mind, here are 10 of the best European stocks to buy for 2022 and beyond. While value is certainly front and center, this group includes some growth plays as well. What's more, each stock provides a healthy dividend yield that can help investors ride out any short-term turbulence; indeed, several names featured here are members of the European Dividend Aristocrats.
Disclaimer
Data is as of Jan. 18. Dividend yields represent the trailing 12-month yield, which is a standard measure for equity funds. Dividends on some international stocks may be taxed at a higher rate; however, the IRS offers a foreign tax credit that investors can use to offset taxes collected by foreign governments.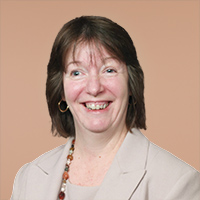 Contributing Writer, Kiplinger.com
Lisa currently serves as an equity research analyst for Singular Research covering small-cap healthcare, medical device and broadcast media stocks.