The IRS Issued 12 Million Tax Refunds for 2020: Here's Why
An unemployment tax break caused the IRS to issue $14.8 billion in tax refunds to 12 million people.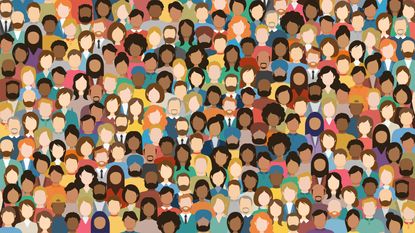 (Image credit: Getty Images)
The IRS has finished correcting millions of 2020 tax year returns—a process that resulted in the agency issuing 12 million tax refunds averaging $1,232 each, for a total of about $14.8 billion. The IRS corrected the tax returns because of a change in the American Rescue Plan Act of 2021 that provided a tax break of up to $10,200 of unemployment compensation for individuals with modified adjusted gross income less than $150,000.
The tax break was designed to help the millions of people who were laid off or lost jobs during the COVID-19 pandemic and received unemployment benefits as a result. But because of the timing of the enactment of the American Rescue Plan Act, many people, who had received unemployment aid during 2020, had already filed their 2020 federal tax returns without the benefit of the unemployment compensation exclusion.
12 Million IRS Tax Refunds
Because so many taxpayers were potentially disadvantaged, the IRS, in 2021, began reviewing 2020 tax year returns to determine which taxpayers that had already reported their unemployment benefits as income, were eligible for the tax break. That automatic correction process, the IRS says, is now complete and 12 million people were issued so-called unemployment tax refunds because of the corrected 2020 tax returns.
Subscribe to Kiplinger's Personal Finance
Be a smarter, better informed investor.
Save up to 74%
Sign up for Kiplinger's Free E-Newsletters
Profit and prosper with the best of expert advice on investing, taxes, retirement, personal finance and more - straight to your e-mail.
Profit and prosper with the best of expert advice - straight to your e-mail.
Not all the 2020 tax refunds were issued as checks, though. For some eligible taxpayers, the IRS applied the 2020 tax refund amount as a credit—either to taxes already due or to other debts. In other cases, the refund amount merely reduced taxpayers' 2020 taxable income.
Also, many of the corrections that the IRS made to the 2020 tax returns involved corrections to other popular federal tax credits like the earned income tax credit, the enhanced child tax credit, and the American opportunity tax credit.
Amended Return for 2020?
The IRS process to correct the 2020 tax returns has been ongoing for a more than a year and some taxpayers have reportedly waited that long for their unemployment compensation tax refunds. With that in mind, the IRS has said that if you think you are eligible for the unemployment compensation exclusion for 2020 and didn't receive an IRS letter about a correction on your 2020 tax return, you may need to file an amended return for 2020 to claim your tax refund.
However, if you have already filed an amended 2020 return to claim the unemployment compensation inclusion, the IRS says that you don't need to file another amended return for the 2020 tax year.
The IRS has also posted answers to frequently asked questions about the 2020 tax return corrections.
Unemployment Benefits Are Taxed
It's important to note that even though the American Rescue Plan Act exempted up to $10,200 of unemployment compensation from 2020 income for eligible taxpayers, that was a pandemic-related special rule that only applied to the 2020 tax year. Normally, unemployment compensation is generally taxable in the year that it's received.
That can seem odd because you are receiving the unemployment compensation because you are out of work. But the IRS treats the unemployment income as wages that are taxed according to your income tax bracket and the income tax rate that goes with it.
When you receive unemployment benefits, you should receive a Form 1099-G in January of the next year. That Form 1099-G will show the amount of unemployment income you received from the state and how much taxes you had withheld, if any.
State Income Tax and Unemployment Compensation
As for state taxes on unemployment benefits, those vary. And while some states don't have state income tax, most states do tax unemployment benefits.
That's why, if you've been laid off or lost your job, and are worried about state tax liability from unemployment income, you may want to consult a professional or double check resources from your state to determine whether your unemployment income is taxable.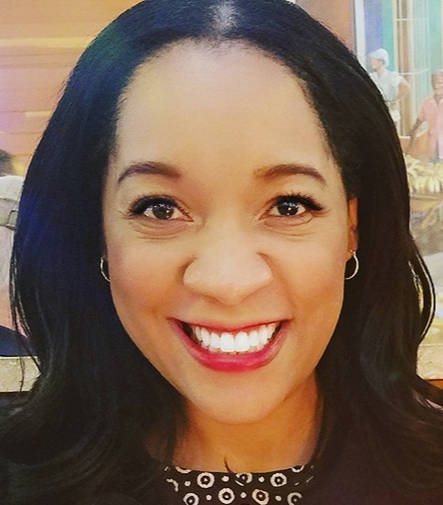 Senior Tax Editor, Kiplinger.com
As the senior tax editor at Kiplinger.com, Kelley R. Taylor simplifies federal and state tax information, news, and developments to help empower readers. Kelley has over two decades of experience advising on and covering education, law, finance, and tax as a corporate attorney and business journalist.