Best Phone Plans for Every Type of User
Understanding wireless phone plans isn't rocket science, but it's steadily moving in that direction.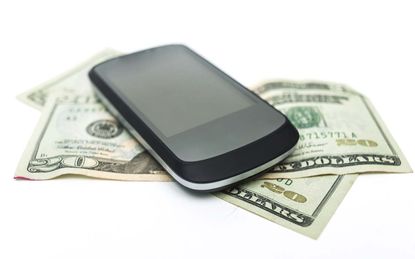 (Image credit: Thinkstock)
Understanding wireless phone plans isn't rocket science, but it's steadily moving in that direction. In a heated competition to lure customers, carriers are constantly pushing new promotions and fine-tuning their plans—or overhauling them entirely. Making an apples-to-apples comparison of plans across carriers is next to impossible. Verizon Wireless, for example, has customers choose from 1 gigabyte, 3GB or 6GB of data on the low end of the spectrum of its standard plans, while AT&T offers plans with 300 megabytes, 2GB or 5GB of data. And you face an array of choices when it comes to financing a device: Lease a phone and trade it in yearly, or buy it outright? Pay the full retail price of the device now, or stretch the cost over a year or two in monthly payments? (See New Smartphone Math: Pay for Your Phone, Save on Your Plan.)
To make the decision easier, we've selected standout plans based on how you use your phone and your priorities. Before you snap up an enticing offer, consider network coverage. Ask neighbors, coworkers, and friends and family in your area who use a carrier you're considering about the strength of coverage. You can also look at the coverage map from RootMetrics (opens in new tab) to see how each major carrier performs in your area based on user feedback as well as independent testing from RootMetrics.
SEE MORE: The Best Personal-Finance Products and Services of 2015
Contributing Editor, Kiplinger's Personal Finance
Lisa has spent more than15 years with Kiplinger's Personal Finance and heads up the magazine's annual rankings of the best banks, best rewards credit cards, and financial-services firms with the best customer service. She reports on a variety of other topics, too, from retirement to health care to money concerns for millennials. She has shared her expertise as a guest on the Today Show, CNN, Fox, NPR, Cheddar and many other media outlets around the nation. Lisa graduated from Ball State University and received the school's "Graduate of the Last Decade" award in 2014. A military spouse, she has moved around the U.S. and currently lives in the Philadelphia area with her husband and two sons.