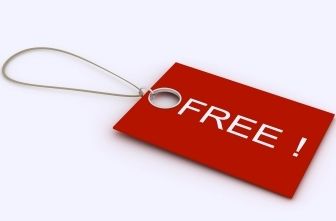 (Image credit: iStockphoto)
Here at Kiplinger, we believe you can have the best of both worlds: that you can live frugally and live well.
To prove that point, we're back with our fifth annual list of fabulous freebies. We found 31 categories of quality goods and services -- from free financial services to free entertainment, no useless junk allowed! -- that you would happily pay money for, except you don't have to.
Welcome to the land of the freebies, the home of the savers. . .