What $1 Million Buys You in Today's Housing Market
If you're looking for evidence of an improving economy, look no further than the upper end of the U.S.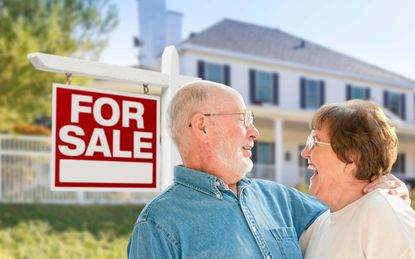 (Image credit: Thinkstock)
If you're looking for evidence of an improving economy, look no further than the upper end of the U.S. housing market. Sales of existing homes priced in the $1 million range grew at an 18.4% clip in the year ending in January 2016, according to the National Association of Realtors. Steady demand is leading to more sales of high-end homes. That encourages more high-end homeowners to list their own homes for sale, because they're confident they'll find another one to buy. Inventory in this price range increased nearly 15% nationwide.
A million bucks may sound like the ticket to a huge house with plenty of land and all the amenities. But these days, what you'll get in this price range varies dramatically depending on where you shop. We've rounded up 14 million-dollar properties for sale across the country, from a townhouse in Brooklyn and a fixer-upper in San Francisco to a ranch in Colorado and an island escape in New Hampshire. One bright spot for serious shoppers: The stock market's volatility has spooked at least some prospective buyers, real-estate agents say, so you may encounter less competition for the nicest properties. Please take our tour.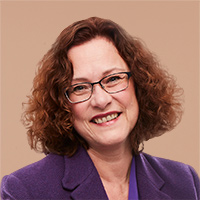 Contributing Writer, Kiplinger's Personal Finance
Esswein joined Kiplinger in May 1984 as director of special publications and managing editor of Kiplinger Books. In 2004, she began covering real estate for Kiplinger's Personal Finance, writing about the housing market, buying and selling a home, getting a mortgage, and home improvement. Prior to joining Kiplinger, Esswein wrote and edited for Empire Sports, a monthly magazine covering sports and recreation in upstate New York. She holds a BA degree from Gustavus Adolphus College, in St. Peter, Minn., and an MA in magazine journalism from the S.I. Newhouse School at Syracuse University.