5 Stocks You Should Dump Right Now
Pitches to buy stocks are Wall Street's driving force.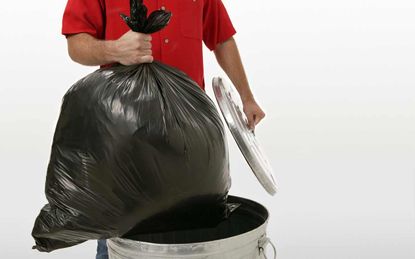 (Image credit: Thinkstock)
Pitches to buy stocks are Wall Street's driving force. But analysts rarely slap stocks with a "sell" rating. That's partly because it's too easy to get a sell recommendation wrong. Even if a stock looks overpriced, the shares can stay afloat for ages. With those caveats in mind, here are five stocks we think are good candidates to unload now.
Need somewhere to put the money you've freed up? See our picks for 8 stocks to buy for 2017.
Stocks are listed alphabetically. Prices are as of November 9
Senior Associate Editor, Kiplinger's Personal Finance
Daren joined Kiplinger in July 2015 after spending more than 20 years in New York City as a business and financial writer. He spent seven years at Time magazine and joined SmartMoney in 2007, where he wrote about investing and contributed car reviews to the magazine. Daren also worked as a writer in the fund industry for Janus Capital and Fidelity Investments and has been licensed as a Series 7 securities representative.