5 Bank Stocks to Buy for a Rising-Rate Environment
The Federal Reserve is widely expected to raise interest rates three times this year.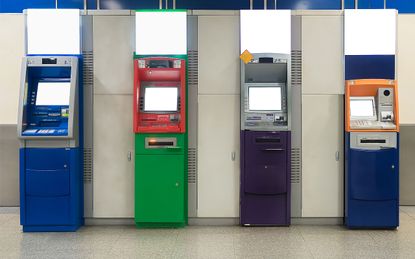 (Image credit: Getty Images)
The Federal Reserve is widely expected to raise interest rates three times this year. In fact, the CME Group's FedWatch tool even has been projecting a 25%-30% possibility of a fourth hike by the end of 2018. On the face of it, this could spell trouble for many dividend stocks that will have to compete with increasingly generous bond yields for attention. But bank stocks are one area of the market where rate increases would be welcomed with open arms.
Sure, in a small way, this is bad news for financial institutions that will have to pay customers more for their deposits. However, banks tend to pass only about a third of rate hikes onto customers in the form of higher interest on deposits. The real factor to consider is on the lending side of the equation. As interest rates improve, banks can charge more for loans. The difference between what banks pay out in interest and the interest they collect from loans is known as net interest margin (NIM).
Banks that can pass little of the rate hike on to their customers while earning much more from their lending operations should improve their NIM, and thus are strong targets in a rising-rate environment. Here are some bank stocks of varying sizes that should navigate this situation well.
Disclaimer
Data is as of March 14, 2018. Companies are listed in alphabetical order. Dividend yields are calculated by annualizing the most recent quarterly payout and dividing by the share price. Click on ticker-symbol links in each slide for current share prices and more.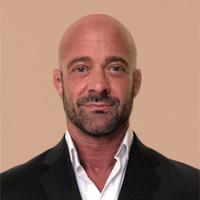 Contributing Writer, Kiplinger.com
Email: ken.berman@gorillatrades.com
Website:
gorillatrades.com
LinkedIn:
Gorilla Trades
Phone: (866) 222-6639
Ken Berman has been buying and selling stocks since he was a teenager and met with early success trading then-fledgling biotech stocks like Amgen, Biogen and Immunex. He later became a broker and worked for two wire houses, where he developed a proprietary system for buying and selling equities. In 1999, Mr. Berman formalized his method under the Gorilla Trades name and now has subscribers in the U.S. and 55 other countries around the world.