12 Large-Cap Stocks With Must-Watch Earnings Reports
The third-quarter earnings season is upon us.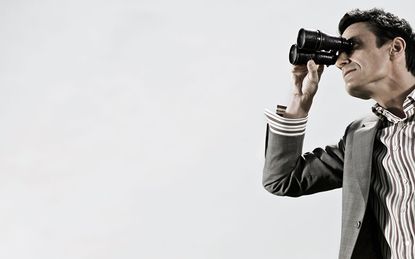 (Image credit: Getty Images)
The third-quarter earnings season is upon us. Alcoa (AA), which used to be the unofficial harbinger of the season, will post its Q3 results on Oct. 17 … but a handful of big-name large-cap stocks will have dropped their earnings reports before that.
Earnings reports are highly scrutinized, not just because investors are looking for information about how well individual companies are doing, but because the reports paint a picture for how well corporations as a whole are doing.
This season, investors are particularly on edge because many think the red-hot pace of profit growth seen over the past few quarters will be all but impossible to sustain.
Here's a closer look at 12 large-cap stocks that are about to present what may be the 12 most important earnings reports to watch during the Q3 season. This news may well set the tone for the overall market, and make or break the usual year-end bullishness.
Disclaimer
Data is as of Oct. 8, 2018. Earnings calendar data provided by MarketWatch and company data. Stocks listed in chronological order of report date.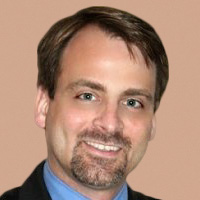 Contributing Writer, Kiplinger.com
James Brumley is a former stock broker, registered investment adviser and Director of Research for an options-focused newsletter. He's now primarily a freelance writer, tapping more than a decade's worth of broad experience to help investors get more out of the market. With a background in technical analysis as well as fundamental analysis, James touts stock-picking strategies that combine the importance of company performance with the power of stock-trade timing. He believes this dual approach is the only way an investor has a shot at consistently beating the market. James' work has appeared at several websites including Street Authority, Motley Fool, Kapitall and Investopedia. When not writing as a journalist, James works on his book explaining his multi-pronged approach to investing.