10 Growth Stocks to Buy With Monster Potential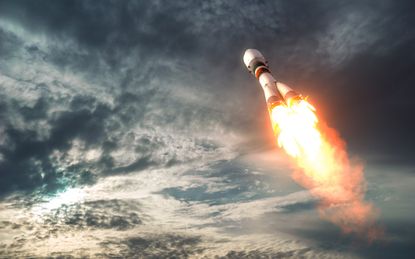 (Image credit: Getty Images)
The stock market – especially growth stocks – is at an interesting inflection point as we enter the final quarter of 2018.
On the one hand, the Standard & Poor's 500-stock index recovered from a tumultuous midyear with a 7% third-quarter gain that marked its best quarterly performance since 2013. On the other, interest-rate worries have sent a quick scare into the markets, and riskier, growth-oriented equities have suffered a bit of a pullback.
Still, corporate earnings have impressed, unemployment remains at multi-decade lows and the economy is growing. So as we head into the seasonally strong fourth quarter, the question for anyone who still believes the broader trend is up becomes, "Which stocks are Wall Street analysts singling out as compelling investing opportunities?"
We can use TipRanks to pinpoint top growth stocks – as identified by Wall Street's brightest minds – that have significant growth potential. Let's take a closer look at these 10 top picks now:
Disclaimer
Data is as of Oct. 4, 2018. Stocks listed in alphabetical order.