6 Great ETFs for Owning Value Stocks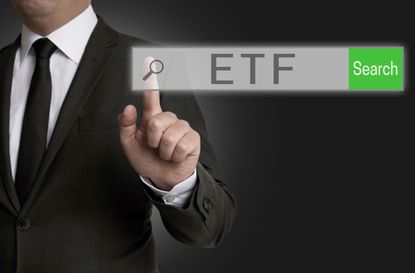 (Image credit: Thinkstock)
Value stocks have taken a backseat to growth stocks recently.
Over the past three years, the Russell 3000 Value index, which tracks bargain-priced stocks among America's 3,000 largest companies, has lagged the Russell 3000 Growth index, which focuses on fast-growing—and often highly valued—U.S. stocks, by an average of 3.0 percentage points per year. Eventually, though, this kind of divergence will end, and investors will move away from growth stocks and toward value stocks. In that spirit, we searched for attractive, value-oriented exchange-traded funds. Here are our six favorites.
Returns and other figures are through December 3.
Senior Associate Editor, Kiplinger's Personal Finance
Nellie joined Kiplinger in August 2011 after a seven-year stint in Hong Kong. There, she worked for the Wall Street Journal Asia, where as lifestyle editor, she launched and edited Scene Asia, an online guide to food, wine, entertainment and the arts in Asia. Prior to that, she was an editor at Weekend Journal, the Friday lifestyle section of the Wall Street Journal Asia. Kiplinger isn't Nellie's first foray into personal finance: She has also worked at SmartMoney (rising from fact-checker to senior writer), and she was a senior editor at Money.