8 Dividend Stocks You Will Want to Own in Retirement
Wall Street is in love with dividend stocks — maybe too much in love.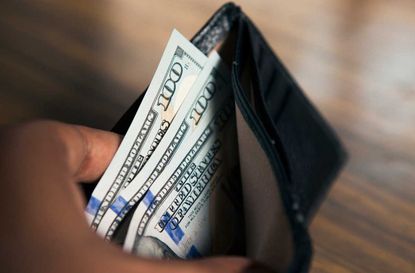 (Image credit: Thinkstock)
Wall Street is in love with dividend stocks — maybe too much in love. In fact, dividend-paying stocks have performed so well in 2016 that many are starting to look pricey. That means that retirees, in particular, need to be careful about which dividend payers they're buying if they're trying to both protect and grow their nest egg.
We went hunting for dividend stocks that meet two conditions important to many retirees: first, low risk that the dividend could be cut, and second, reasonable expectations for long-term dividend growth as well as share price gains.
We found eight names worth considering, depending on your goals and risk tolerance. Some offer relatively high yields but slow dividend-growth prospects; some offer lower yields but strong growth prospects; and others are in the middle ground, with decent yields and good growth prospects.
Our picks are listed in alphabetical order. Share prices and related figures are through March 22. Unless otherwise indicated, earnings estimates are for calendar 2016 and 2017.
Contributing Writer, Kiplinger's Personal Finance
Petruno, a former financial columnist for the Los Angeles Times, is an independent investor, writer and consultant. He lives in L.A.