10 Stocks Every Retiree Should Own
When it comes to building a retirement portfolio, your first steps should be to make sure it's diversified and isn't too risky.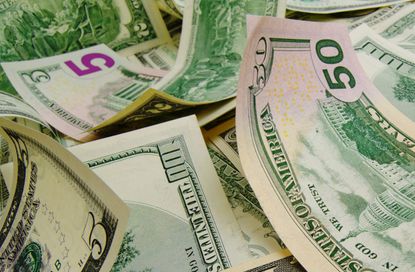 (Image credit: iStock)
When it comes to building a retirement portfolio, your first steps should be to make sure it's diversified and isn't too risky. Beyond that, it's about finding a mix of stocks and bonds that can provide enough income to last for years.
For the core of your stock portfolio, stick with stable companies that pay healthy dividends. These aren't necessarily the highest-growth stocks that will produce spectacular returns. But they can make up for their lack of sizzle with a bedrock business that produces steady income and modest share price gains over time.
Our lineup of stocks that fit the bill includes drugmakers, telecommunication service providers and consumer-goods companies. We also recommend a couple of U.S. automakers that look poised for gains, and the profit king of the smartphone market, Apple (AAPL), which should be a reliable earner and dividend payer for years.
We can't assure you that these stocks won't slump if the market heads south. But stick with them for the long haul and you should reap attractive returns from both dividends and share price appreciation.
Disclaimer
All prices and other data are as of December 29, 2016. Price/earnings ratios are based on the average of analysts' forecasts for calendar 2017, as compiled by Zacks Investment Research. Stocks are listed alphabetically.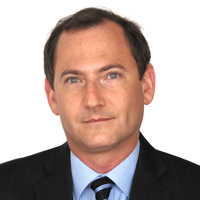 Senior Investing Writer, Kiplinger.com
Dan Burrows is Kiplinger's senior investing writer, having joined the august publication full time in 2016.
A long-time financial journalist, Dan is a veteran of SmartMoney, MarketWatch, CBS MoneyWatch, InvestorPlace and DailyFinance. He has written for The Wall Street Journal, Bloomberg, Consumer Reports, Senior Executive and Boston magazine, and his stories have appeared in the New York Daily News, the San Jose Mercury News and Investor's Business Daily, among other publications. As a senior writer at AOL's DailyFinance, Dan reported market news from the floor of the New York Stock Exchange and hosted a weekly video segment on equities.
Once upon a time – before his days as a financial reporter and assistant financial editor at legendary fashion trade paper Women's Wear Daily – Dan worked for Spy magazine, scribbled away at Time Inc. and contributed to Maxim magazine back when lad mags were a thing. He's also written for Esquire magazine's Dubious Achievements Awards.
In his current role at Kiplinger, Dan writes about equities, fixed income, currencies, commodities, funds, macroeconomics, demographics, real estate, cost of living indexes and more.
Dan holds a bachelor's degree from Oberlin College and a master's degree from Columbia University.
Disclosure: Dan does not trade stocks or other securities. Rather, he dollar-cost averages into cheap funds and index funds and holds them forever in tax-advantaged accounts.