LONG TERM CARE AT A GLANCE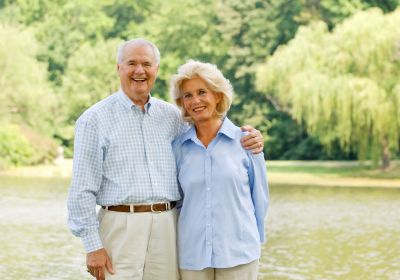 (Image credit: Istockphoto)
1/7
Estimated years of LTC needed after turning 65
Source: P. Kemper,H.l. Komisar and L. Alecxih, "Long-Term Care Over an Uncertain Future:What can Retirees Expect?"
2/7
Where people get LTC
Source: Judith Feder, Harriet L. Komisar and Robert B. Friedland, "Long-term Care Dinancing:Policy Options for The Future,Georgetown University.
3/7
Who pays for LTC?
Source: National Spending for Long term Care; updated fact Sheet 2007, Georgetown University Long-Term Care Financing Project.
4/7
Projected growth og LTC costs 2005-2016
2005: $169 billion
2010:$226.1 billion
2016: $322 billion
Source: National Health expenditure Projections 2005-2016, Centers for Medicare%Medicaid Services, Office of the Actuary
5/7
Who provides LTC to frail older recipients?
fall mostly to the daughter or daughter in law, by 36%.
Source: Richard W. Johnson and Joshua M. Weiner, "Aprofile of Frail Older Americans and Their Caregivers".
6/7
Growth in elderly population
Age 65-84: 30.4 million (2000), 47.4 million (2020) and 64.6 million (2040)
Age 85 and older: 4.3 million (2000), 7.3 million (2020) and 15.4 million (2040)
Source: U.S. Census Bureau Annual Estimate of the Population by Sex and Five Year Age groups for the United States and U.S. Interim Projections by Age, Sex, Race and Hispanic Origin.
7/7
Number of adults projected to recieve LTC
2000:16.8 million
2020: 20.2 million
2040 31.1 million
Source: Meeting the Long-Term Care Needs of the Baby Boomers: How Changing Families Will Affect Paid Helpers and Institutions, Richard W. Johnson, Desmond Toohley and Joshua M. Weiner, The Retirement Project Discussion Paper.