Things to Do When Retired and Bored
Here are 12 ways to prepare now for retirement so that you'll be happy, active, fulfilled and never, ever bored.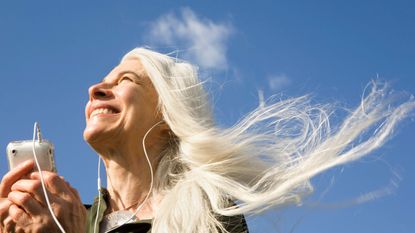 (Image credit: Getty Images)
7,300 days.
175,200 hours.
10,512,000 minutes.
That is the amount of time you can expect to have in retirement, considering the average length of retirement is approximately 20 years, according to the Center for Retirement Research at Boston College.
How will you spend all of that newfound free time?
Without a sense of purpose, the risk of dissatisfaction increases, and what should be a meaningful time becomes an anxious or uninspiring one. The average retiree in Britain grew bored after just one year, according to a U.K. survey. And one-third of retirees eventually give up on retirement and return to the workforce, according to a 2016 Federal Reserve study.
The notion of retirement as a time of leisure is outdated. Most older adults want a similar level of engagement and meaning as in their working years. This is as it should be. From traveling the world to helping people in need, there are a variety of activities that can give you meaning and joy in retirement.
To get a leg up on a happy retirement, start in the years before leaving your job by exploring the interests you want to pursue later in life. You can even use those interests to create a more personalized financial plan. Then you'll be fully prepared to hit the ground running (literally, if that's your thing!).
Need some inspiration? Here are 12 ideas.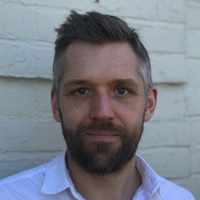 Jacob Schroeder is a financial writer covering topics related to personal finance and retirement. Over the course of a decade in the financial services industry, he has written materials to educate people on saving, investing and life in retirement.

With the love of telling a good story, his work has appeared in publications including Yahoo Finance, Wealth Management magazine, The Detroit News and, as a short-story writer, various literary journals. He is also the creator of the finance newsletter The Root of All (https://rootofall.substack.com/), exploring how money shapes the world around us. Drawing from research and personal experiences, he relates lessons that readers can apply to make more informed financial decisions and live happier lives.