The 4 Phases of Retirement
Retirement means more than no longer working 9 to 5. There are four phases of retirement, and you should be prepared for each one.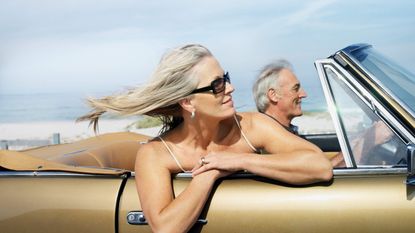 (Image credit: Getty Images)
What comes to your mind when you hear the word "retirement"? Do you think of traveling the world or hosting a family game night with the grandkids? Are you picturing dinners at deluxe restaurants or around the kitchen table?
Retirement can span decades, and it changes as you age. Everyone's retirement will look different, but most people have four distinct phases of retirement. Understanding and properly planning for these stages is key to accomplishing a dream retirement.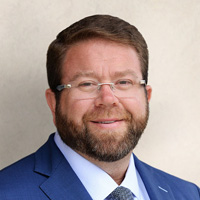 Founder & CEO, Drake and Associates
Tony Drake is a CERTIFIED FINANCIAL PLANNER™and the founder and CEO of Drake & Associates in Waukesha, Wis. Tony is an Investment Adviser Representative and has helped clients prepare for retirement for more than a decade. He hosts The Retirement Ready Radio Show on WTMJ Radio each week and is featured regularly on TV stations in Milwaukee. Tony is passionate about building strong relationships with his clients so he can help them build a strong plan for their retirement.