4 Big Retirement Blunders (and How to Avoid Them)
It's too bad, but financial advisers see these four mistakes all the time. Don't fall into the same traps.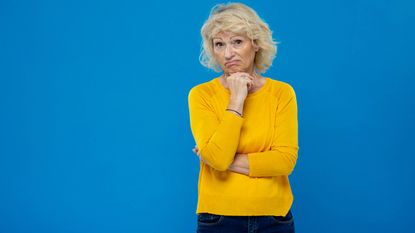 (Image credit: Getty Images)
Despite the chatter you've probably overheard through the years — at work, family gatherings or neighborhood barbecues — few people actually know as much about retirement planning as they think they do.
Sure, your buddy might know a thing or two about stocks and bonds, or the pros and cons of annuities. And your sister-in-law may have done some thorough research about getting the most from Medicare.
I don't want to downplay their diligence. But the advice they're likely offering you just isn't enough. For one thing, what worked for them might not be the right thing for you. And — just as significantly — they're undoubtedly skipping over some really important stuff.
How can I be so sure? Because in my nearly three decades as a financial planner, I've seen people make the same costly blunders again and again when it comes to retirement planning. They didn't know what they didn't know, so they never saw the big risks coming.
The thing is, you can avoid these common mistakes — or, at least, be prepared for them. Here are the four I see most often:
Disclaimer
The appearances in Kiplinger were obtained through a PR program. The columnist received assistance from a public relations firm in preparing this piece for submission to Kiplinger.com. Kiplinger was not compensated in any way.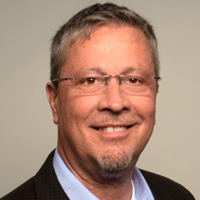 President and Founder, Xexis Private Wealth
As president and founder of Xexis Private Wealth (www.xexiswealth.com), Dan Brooks has been helping Central Floridians prepare for retirement for more than 15 years. An Iowa native and Navy veteran, Dan moved to Florida in 1998. After completing the CERTIFIED FINANCIAL PLANNER™ (CFP®) curriculum in 2004, he opened a Registered Investment Adviser firm in 2005.