Top 10 Most Trusted Brands for Banking, Investments and Payments
See which companies scored a spot in the top 10 most trusted brands for banking, investments and payments.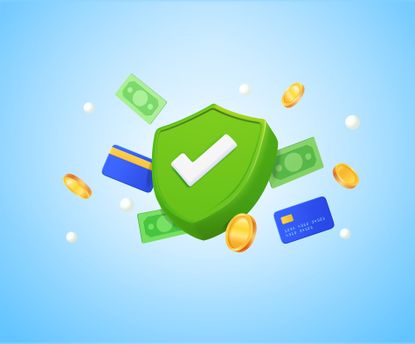 (Image credit: Getty Images)
When looking at which financial service companies people trust most, banks and credit card brands came out on top. This is likely due to the fact that individuals interact with these companies frequently, forming a connection to them.
People tend to build long-lasting relationships with their chosen provider, which builds trust and reliability for the brand. For financial service companies, building and protecting the trust of their customers is crucial, especially when missteps happen.
In the aftermath of the collapse of three U.S. banks this March, a study from Morning Consult found that Americans' trust in banks actually remained steady, with seven in 10 saying they still had trust in banks. However, there's still a level of skepticism in many consumers' minds: 65% of consumers reported they expect more banks to fail. According to Morning Consult, "As financial services brands, and banks especially, brace for more potential fallout from the collapse of three U.S. banks, they should focus on proactive outreach to raise overall awareness and bolster trust."
Subscribe to Kiplinger's Personal Finance
Be a smarter, better informed investor.
Save up to 74%
Sign up for Kiplinger's Free E-Newsletters
Profit and prosper with the best of expert advice on investing, taxes, retirement, personal finance and more - straight to your e-mail.
Profit and prosper with the best of expert advice - straight to your e-mail.
In Morning Consult's fourth annual Most Trusted Brands report, they determined the top 10 most trusted brands for banking, investments and payments. Here's which financial service companies made the list.
Visa
Mastercard
PayPal
TurboTax
Credit Karma
Google Pay
USAA
Chase
American Express
Apple Pay
On top for the last three years is Visa, with 97% brand awareness, 79% favorability and 65% trust. The company also had the highest number of weekly users out of all the brands on the list- 34% - showing how frequent positive interaction with a brand can help bolster the connection and trust between it and the user.
"Every time a consumer taps their Visa card or sees the symbol in a storefront signaling that Visa is accepted there, they build a stronger positive association with the brand. The accumulation of those positive experiences is a bulwark against any potential negative buzz or events," according to Morning Consult.
Further, when looking at the list, you'll see that out of the top 10 biggest banks in the U.S., Chase is the only one to score a spot in the top 10. This can partly be attributed to Chase's "omnichannel approach to customer engagement", and "wide branch distribution." The bank's massive presence, with 4,700 branches in 48 states, helps the brand build usage frequency, which in turn builds trust by creating a stronger connection between the consumer and the brand. In fact, it was ranked as the most trusted bank in 2022. Chase was found to have 79% brand awareness, 53% favorability and 47% trust.
For the Kiplinger Readers' Choice Awards, the Kiplinger community voted on the products and services they think delivered excellent value in the past year, recognizing and celebrating the best products and services in the personal finance arena. Chase was ranked as outstanding for customer service and overall satisfaction in the national banks category of the awards, while another brand on the top 10 most trusted list, Apple Pay, was recognized as the overall winner of Kiplinger Readers' Choice Awards: peer-to-peer payment services.
Related Content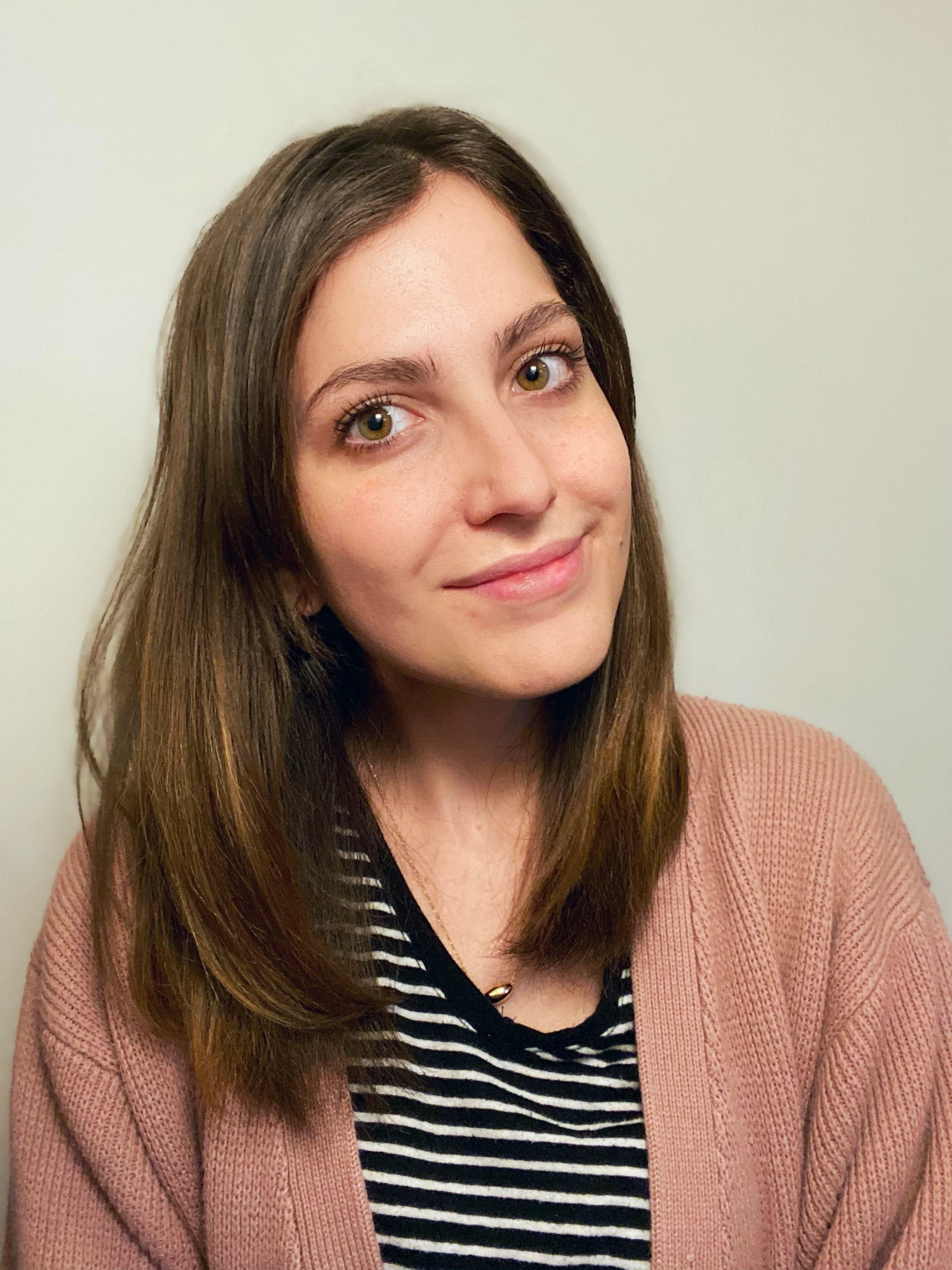 Erin pairs personal experience with research and is passionate about sharing personal finance advice with others. Previously, she was a freelancer focusing on the credit card side of finance, but has branched out since then to cover other aspects of personal finance. Erin is well-versed in traditional media with reporting, interviewing and research, as well as using graphic design and video and audio storytelling to share with her readers.