5 of the Best Financial Gifts for Grandkids
If you've been giving your grandchildren cash for the holidays, now is a good time to rethink that. There are other financial gifts that will help teach them the value of money and set them up for life.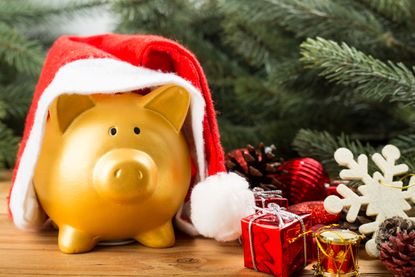 (Image credit: Getty Images)
Your grandkids will probably say they'd like a toy or bicycle this holiday season, but their adult selves might prefer a financial gift with a long-term payoff. What's the best way to do that? "The answer depends on what you want those funds to be used for," says Todd Soltow, co-founder and retirement planner at Frontier Wealth Management in Houston.
Cold hard cash is always an option but hardly one that pays off long term, particularly when interest rates are too meager to keep pace with inflation. Because of the temptation to spend it, cash also makes it difficult to teach the next generation good financial habits. "Young people need to learn the value of a dollar, and that comes from earning it," says Wilson Coffman, president of Coffman Retirement Group in Huntsville, Ala. "If you just hand it to them, that defeats the purpose."
Taking into account usefulness, potential returns and taxes, here are five better financial gifts to give.