This 12-Month CD Offers a 6% APY — But You'll Want to Lock in Rates Soon
CD rates won't stay this high forever, so lock in rates while you can.
CD rates are exceptionally high — but they won't stay this way forever. Rates on savings vehicles like CDs and high-yield savings accounts have skyrocketed since 2022, with many of the top accounts offering rates of return of over 4% to 5%. If you wait too long to lock in rates, however, you could miss out on these high rates of savings.
The Federal Reserve has been raising interest rates over the last 18 months in an effort to fight high inflation, lifting the federal funds rate a total of 11 times. The fed funds rate, a key overnight bank lending rate that impacts all kinds of other rates, is currently set at a target range of 5.25% to 5.5%, which is the highest its been in 22 years. The bright side, however, is that when interest rates rise, savings rates typically do as well.
At its last meeting, the Federal Reserve decided to hold off on another rate hike and keep the federal funds rate steady. However, the possibility of another rate hike later this year is on the table. If that happens, rates on savings accounts could inch a little bit higher. On the other hand, as inflation starts to cool, the Federal Reserve may decide to hold rates steady once again and rates on savings accounts could drop. For this reason, it's a good idea to lock into a CD account while rates are still outstandingly high.
Subscribe to Kiplinger's Personal Finance
Be a smarter, better informed investor.
Save up to 74%
Sign up for Kiplinger's Free E-Newsletters
Profit and prosper with the best of expert advice on investing, taxes, retirement, personal finance and more - straight to your e-mail.
Profit and prosper with the best of expert advice - straight to your e-mail.
12-month CD, Credit Human — 6% APY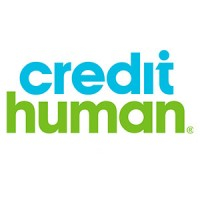 Credit Human — 12-Month CD
APY: 6%
Minimum Balance Requirement: $500
No monthly service fee
Currently, Credit Human is offering one of the highest rates available on the market. The 12-month CD from Credit Human offers a 6% APY, a rate you aren't likely to find elsewhere. Plus, you won't have to meet any steep deposit requirements, you'll just need to maintain a balance of $500 to earn the APY. Deposits at Credit Human are federally insured up to $250,000 by the National Credit Union Administration (NCUA), letting you keep your savings safe.
Normally, longer-term CDs offer higher rates of return than shorter-term CDs. However, the market is experiencing what is called an "inverted yield curve," meaning you'll earn more from a 1-year CD compared to a 5-year CD. Plus, if you're hesitant about locking away your cash for too long, a 12-month CD can provide a good middle ground between shorter-term and longer-term CDs.
Use our tool below, in partnership with Bankrate, to compare the best CD, widely available rates for you today. It's updated daily.
Related Content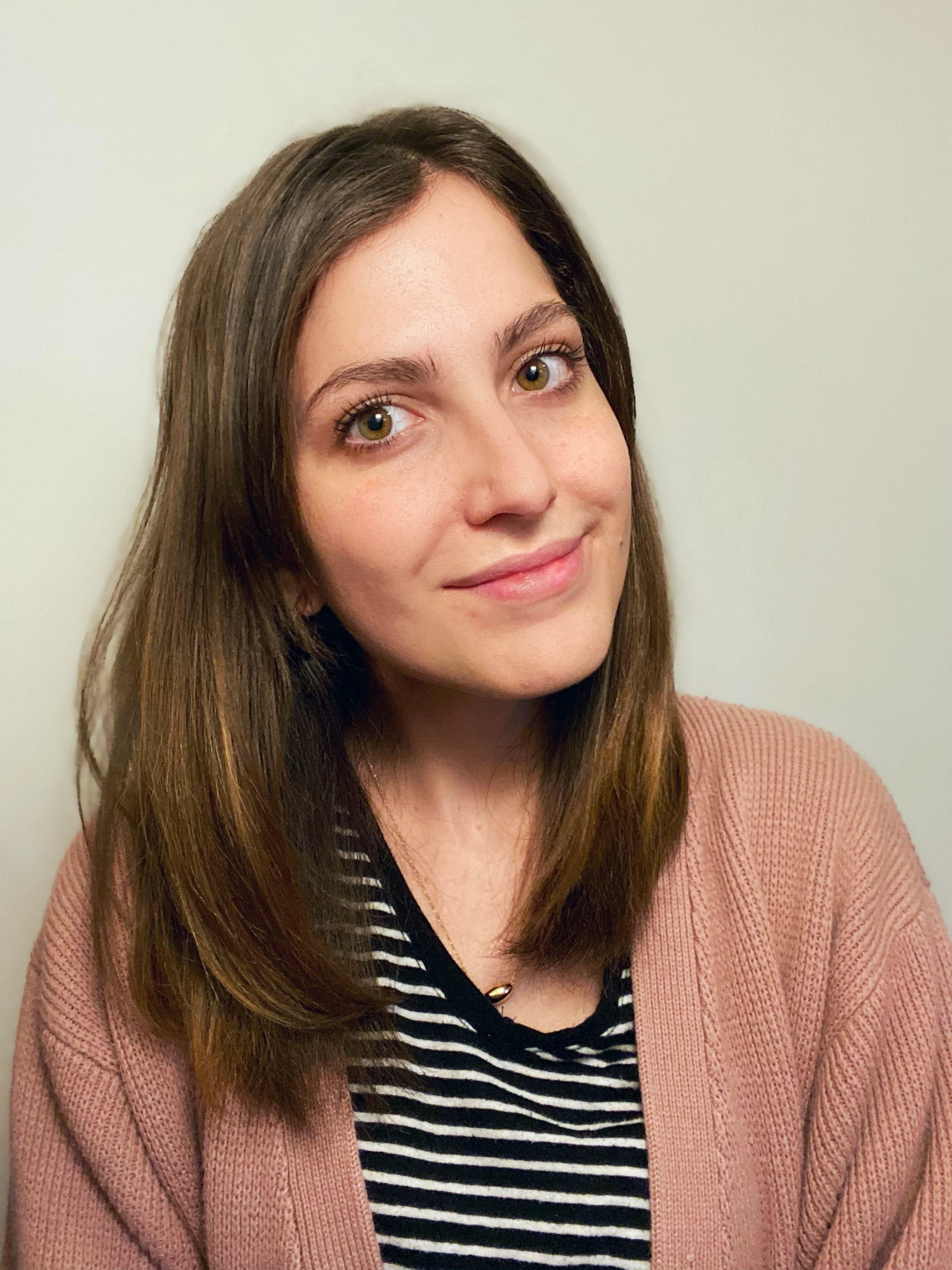 Erin pairs personal experience with research and is passionate about sharing personal finance advice with others. Previously, she was a freelancer focusing on the credit card side of finance, but has branched out since then to cover other aspects of personal finance. Erin is well-versed in traditional media with reporting, interviewing and research, as well as using graphic design and video and audio storytelling to share with her readers.