More states roll out pay transparency laws
California and Washington have both enacted pay transparency laws this year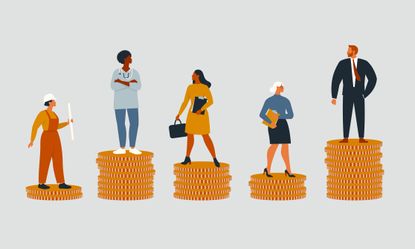 (Image credit: Getty)
Earlier this month, pay transparency laws went into effect in Washington and California, requiring employers to list pay ranges on job listings. Later this year, New York state will also follow suit. These laws, already in place in Colorado, are one way that states are combatting wage gaps —including racial and gender pay gaps. In fact, the gender pay gap was cut by 45% in organizations that disclosed pay compared to those that didn't. As more states, including South Carolina and Massachusetts, begin developing pay transparency laws, this could soon become the new norm.
Here's what you need to know about the new pay transparency laws effective this year.
California: At the beginning of this year, California's labor code began requiring employers with more than 15 employees to list salary ranges on job postings, even for postings on third-party websites.
Subscribe to Kiplinger's Personal Finance
Be a smarter, better informed investor.
Save up to 74%
Sign up for Kiplinger's Free E-Newsletters
Profit and prosper with the best of expert advice on investing, taxes, retirement, personal finance and more - straight to your e-mail.
Profit and prosper with the best of expert advice - straight to your e-mail.
Employers are also required to share pay ranges for an employee's current position, upon request — which is likely to put the cat among the pigeons... Home to many powerful companies — like Apple and Wells Fargo — and to millions of employees, California's pay transparency laws could soon become the new normal across states.
Washington: Similar to California, Washington now requires employers with more than 15 workers to share salary information on job postings — both internally and on third-party sites like Glassdoor and LinkedIn — thanks to the Equal Pay and Opportunities Act. Furthermore, company benefits, like health care, retirement benefits and sick leave, are also required on job listings. These requirements are effective whether the applicant will fill a position in person or remotely.
Rhode Island: Rhode Island has also required further pay transparency from employers. According to Rhode Island's Pay Equity Act, if requested, employers are required to provide pay ranges for job listings if "inquired about". However, they don't have to list these ranges outright on job listings. Employers will also be required to disclose salary ranges before an employee is hired or before they change positions.
New York State: New York state's transparency laws will go into effect in September of this year. Starting in September, New York employers are required to share pay ranges for job listings. This applies to employers with four or more workers. Pay transparency laws have been in effect in New York City since November 1, 2022, which made it the largest municipality in the U.S. to codify pay transparency.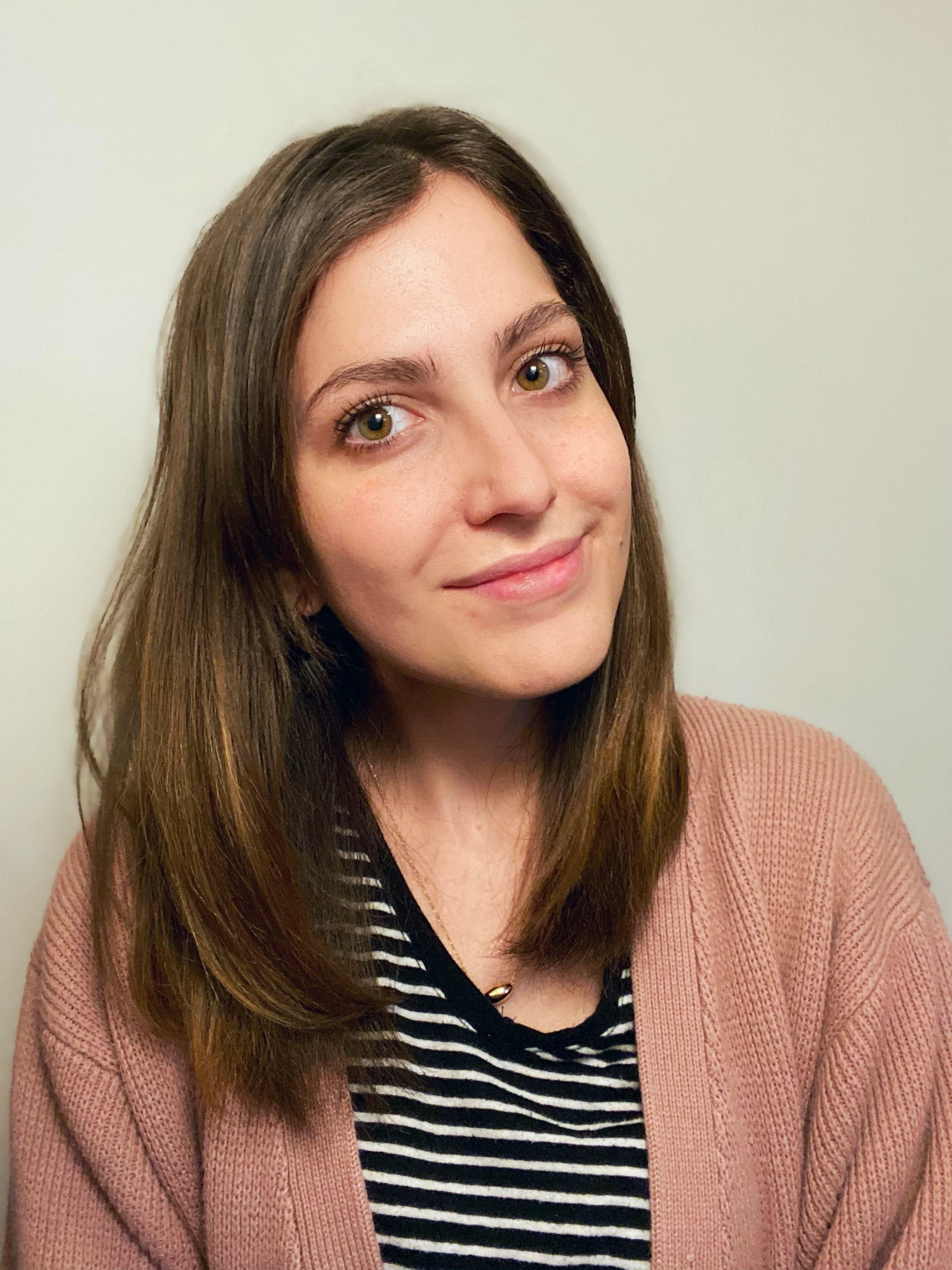 Erin pairs personal experience with research and is passionate about sharing personal finance advice with others. Previously, she was a freelancer focusing on the credit card side of finance, but has branched out since then to cover other aspects of personal finance. Erin is well-versed in traditional media with reporting, interviewing and research, as well as using graphic design and video and audio storytelling to share with her readers.