Penalty for the Unvaccinated?
A "yes or no" box to verify your vaccination status could be part of open enrollment for health insurance in the future.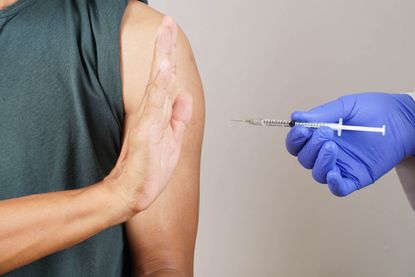 (Image credit: Getty Images)
While this year's open-enrollment period won't have a "yes or no" box to verify your vaccination status (like the "Are you a smoker?" question that's typically asked), it could become a reality for the 2023 open-enrollment season. And some employers are already penalizing unvaccinated employees. In late August, Delta, one of the largest global airlines, announced that it will require unvaccinated employees to pay a $200 monthly health insurance surcharge. Delta CEO Ed Bastian said in a memo to employees that the surcharge was designed to address "the financial risk the decision to not vaccinate is creating for our company."
Some health insurance companies are looking into whether individuals who had COVID-19 are more prone to develop health problems that will increase the cost of care, says Patricia Graves, an employee benefits expert with the Society of Human Resource Management. If that data shows that the COVID-19 vaccine limited health care costs, more employers may add a premium surcharge for unvaccinated employees, similar to the smoker's surcharge, she says.
Insurers can't deny you coverage because you had (or have) COVID-19, but surcharges are legal as long as you are offered an alternative to paying the surcharge. For smokers, the alternative is to complete a program that helps you kick the habit. In the case of COVID-19, the alternative would be to get vaccinated.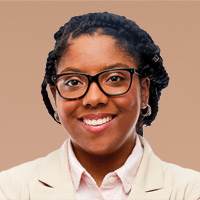 Ex-staff writer, Kiplinger's Personal Finance
Rivan joined Kiplinger on Leap Day 2016 as a reporter for Kiplinger's Personal Finance magazine. A Michigan native, she graduated from the University of Michigan in 2014 and from there freelanced as a local copy editor and proofreader, and served as a research assistant to a local Detroit journalist. Her work has been featured in the Ann Arbor Observer and Sage Business Researcher. She is currently assistant editor, personal finance at The Washington Post.