$39 Billion in Federal Student Loans Will Now Be Forgiven
The Supreme Court struck down Biden's initial student loan forgiveness plan. However, the Education Department is now forgiving a total of $39 billion in Federal student loans.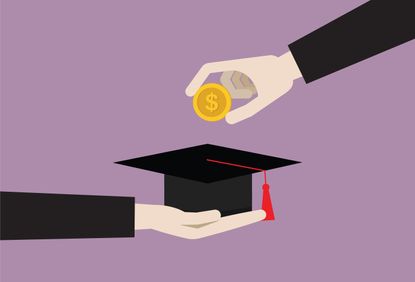 (Image credit: Getty Images)
The three year federal student loan payment pause will soon be coming to end, meaning borrowers should start preparing to add another expense into their budget - which for many, is already stretched thin.
The debt ceiling deal, passed by Congress on June 2, eliminated any further chance of payment pause extensions. And in a 6-3 vote, the Supreme Court struck down President Joe Biden's student loan relief plan.
However, the Department of Education has recently announced that it will forgive a total of $39 billion in Federal student loans, affecting more than 804,000 borrowers. The forthcoming discharges are a result of errors made by loan servicers when collecting payments under income-driven repayment programs, and a lack of participation in such programs by eligible borrowers.
Subscribe to Kiplinger's Personal Finance
Be a smarter, better informed investor.
Save up to 74%
Sign up for Kiplinger's Free E-Newsletters
Profit and prosper with the best of expert advice on investing, taxes, retirement, personal finance and more - straight to your e-mail.
Profit and prosper with the best of expert advice - straight to your e-mail.
According to the Education Department, these loan discharges are made in an effort to "ensure all borrowers have an accurate count of the number of monthly payments that qualify toward forgiveness under income-driven repayment (IDR) plans." Borrowers will now begin receiving emails if they are eligible for debt cancellation, and qualifying balances will be discharged within 30 days after they receive the email.
All other monthly student loan payments will now resume 60 days after June 30, so around August 29, and interest will also start accruing again at that time.
The Supreme Court's decision to block Biden's student loan forgiveness plan is a blow to at least 40 million borrowers. The program, initially announced in August 2022, planned to forgive up to $10,000 for borrowers making less than $125,000 a year, and $20,000 for borrowers received the Pell Grant.
This comes after both the House and Senate passed a measure to block Biden's student loan relief plan, which President Biden vetoed, stating in a video posted on Twitter in early June, "I'm not going to back down on efforts to help tens of millions of working and middle class families." Accompanying the video, Biden wrote, "I won't back down on helping hardworking folks. That's why I'm vetoing this bill."
However, SCOTUS at the end of June ruled that the plan, which would forgive more than $400 billion in federal student loan debt, is unconstitutional and would exceed the Department of Education's authority.
"The Secretary asserts that the HEROES Act grants him the authority to cancel $430 billion of student loan principal. It does not," wrote Chief Justice John Roberts. "We hold today that the Act allows the Secretary to 'waive or modify' existing statutory or regulatory provisions applicable to financial assistance programs under the Education Act, not to rewrite that statute from the ground up."
Overall, student loan debt in the United States equals $1.757 trillion; 43.8 million borrowers have federal student loan debt, and the average federal student loan debt balance is $37,338, reports the Education Data Initiative.
President Biden reportedly plans on announcing new actions in a further attempt to protect student loan borrowers. "While we strongly disagree with the court, we prepared for this scenario. The President will have more to say today," an anonymous White House source told The Hill. "The President will make clear he's not done fighting yet, and will announce new actions to protect student loan borrowers."
While the standard timeline to pay off student loans is 10 years, it takes most graduates on average 20 years to pay off their student loans. If you're looking to eliminate your student debt within a set number of years, the Office of Federal Student Aid has several plans available.
Also, you may be eligible for an income-based repayment plan. An income-driven repayment plan is a plan to pay off your student loans appropriate to your income and family size, so it is affordable for your financial situation.
Related Content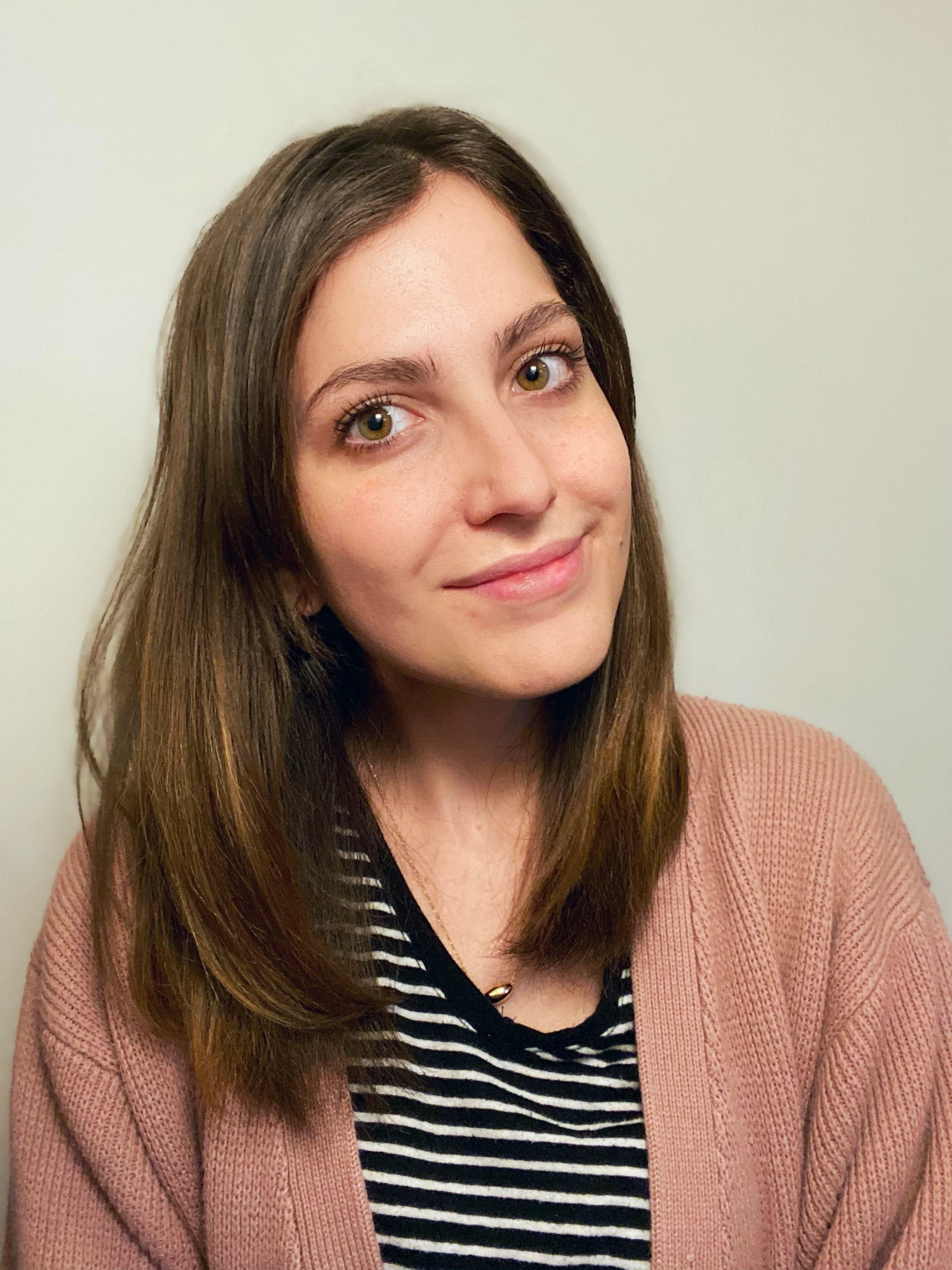 Erin pairs personal experience with research and is passionate about sharing personal finance advice with others. Previously, she was a freelancer focusing on the credit card side of finance, but has branched out since then to cover other aspects of personal finance. Erin is well-versed in traditional media with reporting, interviewing and research, as well as using graphic design and video and audio storytelling to share with her readers.