CD or Money Market: Where to Stash Your Cash
Both CDs and money market accounts offer good prospects right now. What's the difference and which should you choose?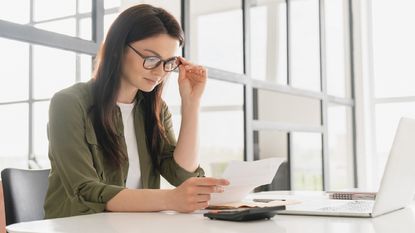 (Image credit: Getty Images)
You want to earn higher yields on your spare cash but you're unsure of which account to store it in. Learn whether a CD or money market is a better fit for you.
In a high-interest rate environment, it pays to save your money. There are several savings vehicles to choose from, but CDs and money market accounts typically pay higher interest rates or Annual Percentage Yield (APY) for storing your extra cash. The two account types bear a few similarities, but which one is better for boosting your savings?
You can check out our tools, in partnership with Bankrate, to see the most up-to-date CD and savings rates available.
Subscribe to Kiplinger's Personal Finance
Be a smarter, better informed investor.
Save up to 74%
Sign up for Kiplinger's Free E-Newsletters
Profit and prosper with the best of expert advice on investing, taxes, retirement, personal finance and more - straight to your e-mail.
Profit and prosper with the best of expert advice - straight to your e-mail.
Certificates of Deposit (CDs)
CDs or Certificates of Deposit are a type of savings account that allows you to lock in higher APYs for a set time of anywhere from three months to ten years. The money stored in a CD is locked away until the end of the term. Think of it as promising the bank they can hold your cash for a certain length of time. If you withdraw your money before the time you promised, you'll face penalty fees.
Money Market Accounts (MMAs)
Most financial institutions offer money market accounts as a higher-yield alternative to traditional savings accounts. This savings option has higher minimum balances, higher maintenance fees, and a higher APY compared to a standard savings account. These are still FDIC- and NCUA-insured accounts, so it's not the same as a money market fund.
Pros and cons
Here are a number of differences to consider when thinking about where you want to put your money.
Money market accounts take the cake over CDs for accessibility. While some banks still limit withdrawals to six per month (despite the indefinite suspension of Regulation D), you'll still have easy access to your money with an MMA. Money markets typically have ATM cards and check-writing privileges at certain banks. If you need to withdraw for emergencies or unplanned expenses, it's not much of an issue.
In comparison, CDs charge a penalty for early withdrawals. In some cases, this equates to a portion of your interest. For example, a 12-month CD from both Goldman Sachs and Bask Bank charges 180 days' worth of interest for early withdrawals. This means you could lose money on your investment if you need to withdraw in an emergency.
If you've ever heard mature investors reminisce about CD interest in the 80s, you've probably considered using one. Back in 1984, a five-year CD had an average interest rate of 11.74% APY and a one-year CD wasn't far behind at 11.17% APY, according to Bankrate. These days, CD rates are far more modest with five-year and one-year CDs averaging a little over one percent with highs of 5.60% for 12 months.
That's still significantly higher than average Money Market rates. As of September 21st, 2023, USA Today reported an average APY of 0.54% for MMAs with a balance of $10,000.
With both of these account types offering FDIC- and NCUA-backing for deposits, they're both considered safe if your bank or credit union becomes insolvent. FDIC insurance covers your bank deposits for up to $250,000 per depositor.
Money markets have higher balance requirements than a typical savings account. Most start at a balance minimum of $1,000 but it varies by bank. If you don't meet the balance requirements, there's also a higher maintenance fee associated with the account. CDs usually have similar balance requirements with minimums of $1,000, but there typically aren't monthly maintenance fees.
Bottom Line
Despite similarities, CDs and Money Market accounts are both suited for different purposes. CDs are best for savers who may struggle with discipline since these accounts penalize you for withdrawing. It's also for those who want to gain higher yields on their money they don't plan to touch by locking in rates ahead of forecasted interest rate declines. MMAs are better suited for savers who plan to stash money for emergencies and want to earn slightly more than the average savings account. Ultimately, the account you choose depends on your personal goals and the plans you have for your savings.
Related Content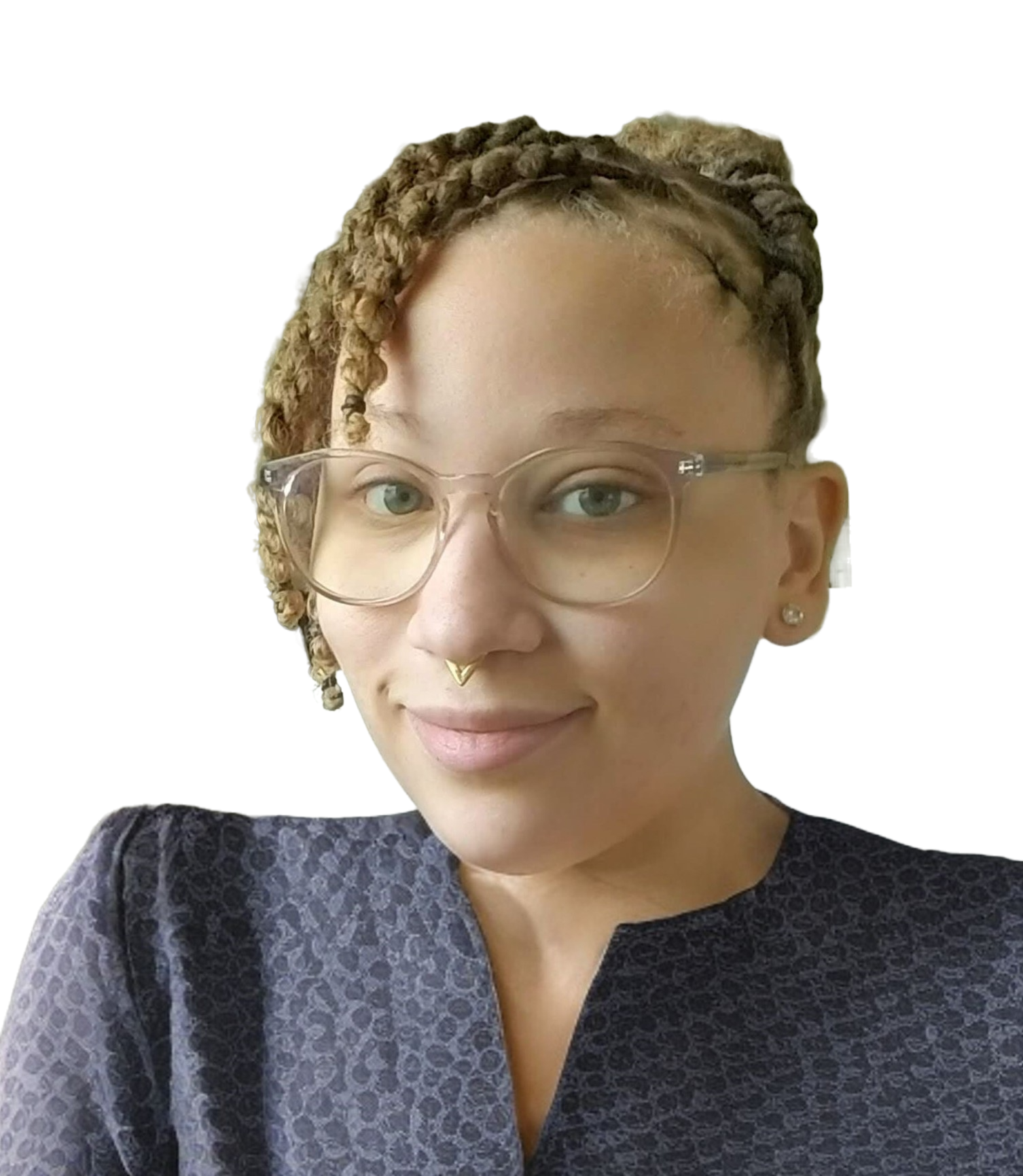 Seychelle is a seasoned financial professional turned personal finance writer. She's passionate about empowering people to make smart financial decisions by combining 10 years of finance industry experience with solid research and a wealth of knowledge. Seychelle is also a Nav-certified credit and lending expert who has explored money topics such as debt consolidation, budgeting, credit, and lending in her work for publications including GOBankingRates, LendEDU, and Credible.