Can You Use a Credit Card on Venmo?
Here's what you need to know about using a credit card on Venmo.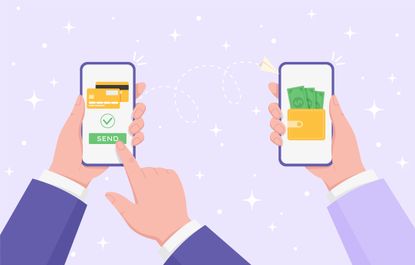 (Image credit: Getty Images)
Venmo, like other peer-to-peer (P2P) payment apps, makes sending money to family, friends or businesses convenient, quick and secure. Whether you're paying back your share of last night's dinner bill or sending money to a friend on their birthday, "venmoing" someone lets you easily transfer cash from your bank account to theirs.
When setting up an account with Venmo, you'll link and verify a bank account from which your digital payments will be sent. But what if you don't want funds to come out of your checking or savings account? Here's what you need to know about using a credit card with Venmo.
What are the payment options on Venmo?
So, can you use a credit card on Venmo? Yes, you can send payments with a credit card on Venmo, although it's important to compare the pros and cons of doing so beforehand.
Subscribe to Kiplinger's Personal Finance
Be a smarter, better informed investor.
Save up to 74%
Sign up for Kiplinger's Free E-Newsletters
Profit and prosper with the best of expert advice on investing, taxes, retirement, personal finance and more - straight to your e-mail.
Profit and prosper with the best of expert advice - straight to your e-mail.
Advantages: If you have a cashback credit card or rewards credit card, using it to make Venmo purchases can help you maximize the amount of cashback you're earning. Using your credit card on Venmo can also help you meet minimum spending requirements in order to earn your credit card's sign-up or welcome bonus.
Also, if you're strapped for cash, you can use a credit card to pay someone back over Venmo without risking overdrafting your checking account or keeping your friend waiting. Just be sure to pay off your credit card as soon as possible, as doing so will also help boost your credit score.
Disadvantages: On the other hand, there are drawbacks to using a credit card on Venmo. Mainly, fees. When using a credit card on Venmo, you'll be charged a 3% fee when making a payment. If using a debit card or bank account, no fee will be charged.
Also, when sending payments to friends and families with a credit card over Venmo, your card issuer may code the transaction as a cash advance, resulting in more fees and a higher interest rate. You also won't be able to transfer any Venmo balances onto your credit card.
Is it safe to use a credit card on Venmo?
Using Venmo is safe, regardless of payment type. Your account details are kept safe through encryption, and the app also uses multi-factor authentication to confirm your identity. You can also set up a unique PIN code and/or use Touch ID to provide another layer of security to your account. Just be sure not to fall for any P2P scams. And think twice about storing money with Venmo; unlike banks, money stored on payment apps is not under Federal Deposit Insurance Corporation (FDIC) protection.
How to set up your credit card on Venmo
Here's how to add a credit card to your account, according to Venmo.
If you're on the Venmo app, follow these steps to add your card:
Go to the "Me" tab by tapping your picture or initials
Go to the Wallet section
Tap "Add bank or card..." and then tap "Card"
Add your card information manually or with your phone's camera
To add a card to your Venmo account from a computer, go to your payment methods then follow these steps:
Click "Add bank or card"
Select "Debit or credit card" then add your card information
Related Content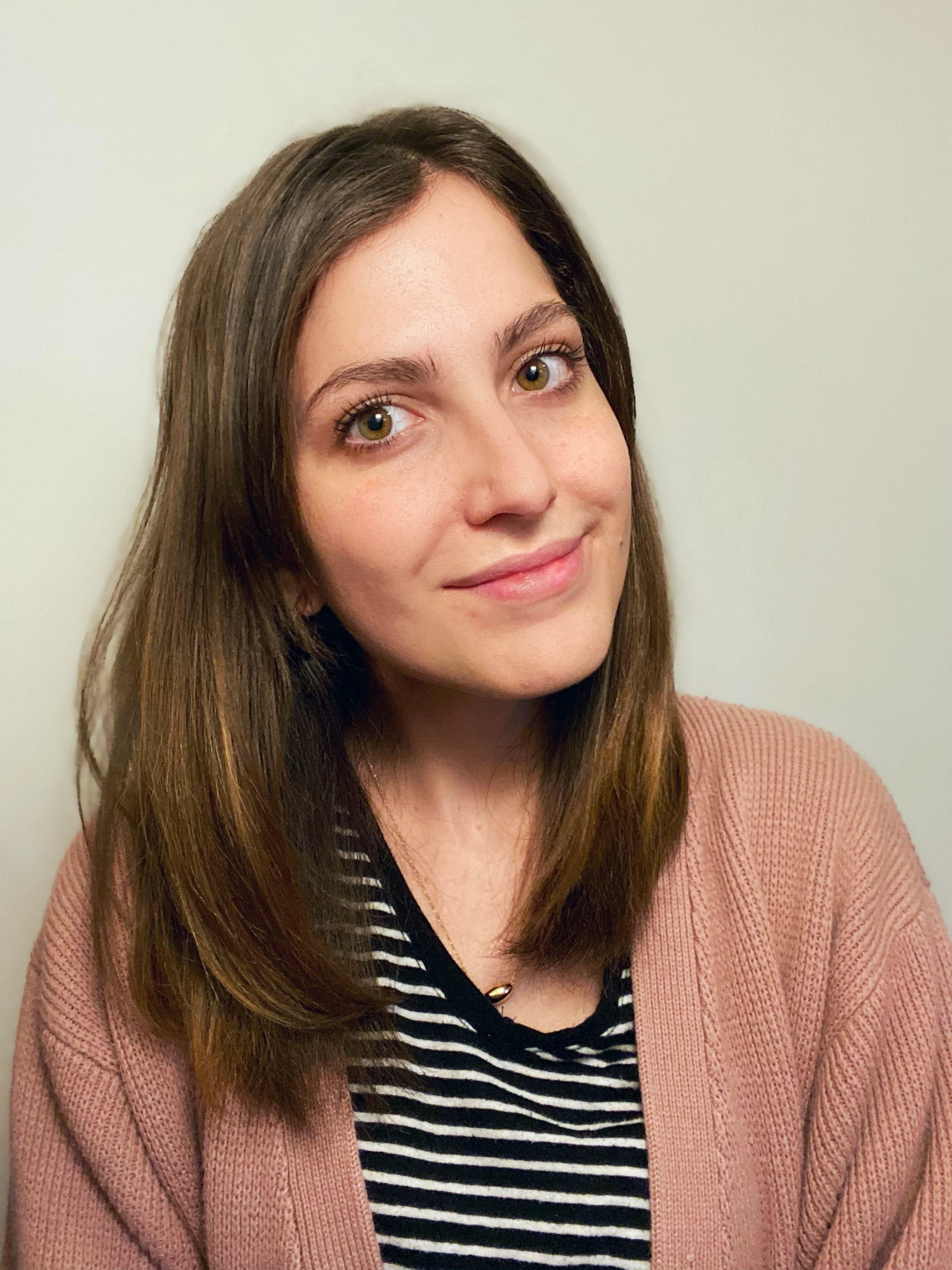 Erin pairs personal experience with research and is passionate about sharing personal finance advice with others. Previously, she was a freelancer focusing on the credit card side of finance, but has branched out since then to cover other aspects of personal finance. Erin is well-versed in traditional media with reporting, interviewing and research, as well as using graphic design and video and audio storytelling to share with her readers.