Snag a $900 Bonus for Opening a Checking Account
Want to get a bonus for opening a checking account? Just make sure you read the fine print.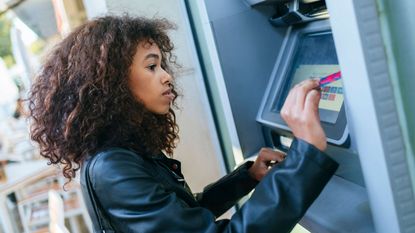 (Image credit: Getty Images)
You might as well get a bonus for opening a checking account these days. To lure customers, many banks and credit unions dangle cash bonuses for those who open an account and meet certain requirements. Just be sure you understand the terms of the bonus and any hidden fees or other downsides of the new account.
Get a bonus for opening a checking account
Before you begin, know your motives. Changing your checking account can be arduous, especially if you have set up many automatic payments and deposits that would need to be transferred to a new bank. That's why banks offer rewards to new customers; they want to make it worthwhile to switch.
You may want to take advantage of an alluring bonus, but not commit to transferring your whole financial life to a different bank. If you have $10,000 or $15,000 in cash that you are considering investing, then opening up a checking account with other services, such as a savings account with a large deposit, may yield a far bigger bonus.
Subscribe to Kiplinger's Personal Finance
Be a smarter, better informed investor.
Save up to 74%
Sign up for Kiplinger's Free E-Newsletters
Profit and prosper with the best of expert advice on investing, taxes, retirement, personal finance and more - straight to your e-mail.
Profit and prosper with the best of expert advice - straight to your e-mail.
If you are shopping around for the best bank for you, don't let the bonus tempt you to sign up for an account that won't meet your needs.
Check your credit cards. Some rewards credit cards send special offers to their customers promoting banking or investing products. These offers may include bonuses or special rates.
Weigh the costs and benefits. For most bonuses, you must contact your employer or another steady income source (like Social Security) and arrange an automatic deposit into the new account. You will need to monitor the account and maintain a certain balance, typically for a period of two to six months. Only you know the value of your time, so be sure the extra effort involved in getting a bonus is worth it for you.
These bonuses are treated as taxable interest, which will lower the net amount of your bonuses depending on your tax status.
And consider that opening a high-yield savings account, a CD or a Treasury Bill (which has some tax advantages) might be an easier way to generate some cash.
Know thyself. If you are not highly organized and able to maintain the minimum balance required for the bonus, pass it by.
Hot tip: Some smaller banks and credit unions offer a service called ClickSWITCH. The service moves your automatic payments and deposits to your new bank automatically. Be sure to ask your new bank if they have this program.
Here are two stand-out bonuses.
Capital One — earn $350
The good: The threshold for direct deposits is only $250 per deposit. That's far better than Axos Bank's bonus, for example, which requires you to receive $7,000 in monthly direct deposits in your account!
The bad: The interest rate is 0.1% on accounts with less than $50,000.
How to get $350: Open a 360 Checking account with code BONUS350 by October 18, 2023. Then set up and receive at least 2 direct deposits, each of $250 or more, within 75 days of account opening. Be sure to read the fine print.
Chase Bank — earn between $200 and $900
The good: Some Chase credit card customers can combine these bonus offers for a total bonus of $900 in just over three months, with a deposit of $15,000. By contrast, an offer from Citibank pays $1,000 to new customers who deposit a whopping $75,000, so Chase delivers a better bang for your buck.
The bad: The interest rate on the Chase Savings account is only 0.01%, so you'll want to move your money again after you receive the bonus.
How to get $200 - $300: new customers may open a new Chase Total Checking® account by October 18, 2023, to earn a $200 bonus (current Chase credit card customers may qualify for a $300 bonus.) Simply arrange for your direct deposit (an electronic paycheck, pension or government benefit) to be in the account within 90 days of enrollment. Chase will deposit your bonus in the account within 15 days. You will need to keep the account open at least until the bonus comes through. Chase Total Checking accounts charge a monthly $12 fee unless you do one of the following: 1. Post a total of $500 per month in direct deposits or other payments into the account. 2. Keep a balance of at least $1,500 in the account at the beginning of each day. 3. Maintain an average daily balance of $5,000 or more across all of your qualifying Chase deposit accounts.
Get an additional $200: new customers may open a new Chase Savings℠ account by October 18, 2023. Go to the checking account offer webpage and follow the prompts to open a savings account as well. Once approved, deposit a total of $15,000 or more into the new savings account within 30 days of enrolling. Maintain at least a $15,000 balance for 90 days from account opening, and Chase will deposit the bonus in your account within 15 days.
$900: by invitation (typically to Chase credit card customers). If you have a Chase credit card, check your email or online account for a bonus offer code or other instructions. Apply by October 18, 2023, for new Chase Total Checking® and Chase Savings ℠ accounts, following the instructions above. To get the additional $400 bonus, open both checking and savings accounts with your invitation code. Eligibility may be limited based on account ownership.
Bottom line
Choose an account that makes sense for the long run — if you end up paying a monthly fee, that could cancel out any bonus. Over time, you may earn more by choosing an account with a high interest rate, especially if you hold a big balance.
Related Content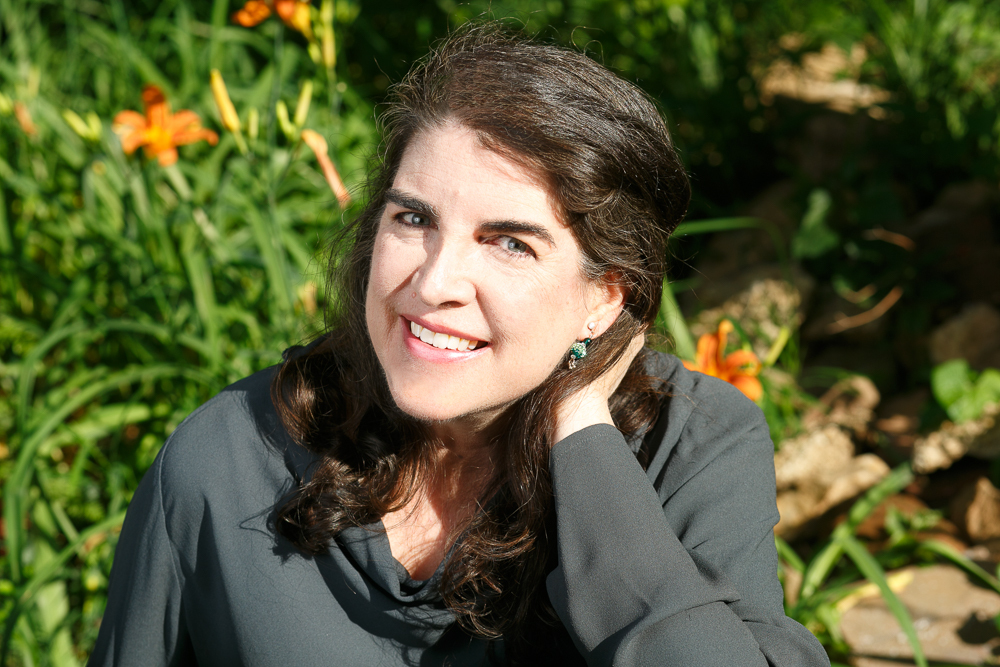 Personal Finance Editor, Kiplinger.com
Ellen writes and edits personal finance stories, especially on credit cards and related products. She also covers the nexus between sustainability and personal finance. She was a manager and sustainability analyst at Calvert Investments for 15 years, focusing on climate change and consumer staples. She served on the sustainability councils of several Fortune 500 companies and led corporate engagements. Before joining Calvert, Ellen was a program officer for Winrock International, managing loans to alternative energy projects in Latin America. She earned a master's from the U.C. Berkeley in international relations and Latin America.