The 9 Best Growth Stocks to Buy Right Now
A sharp selloff in growth stocks creates opportunity for keen investors. Here are nine top-rated picks to consider.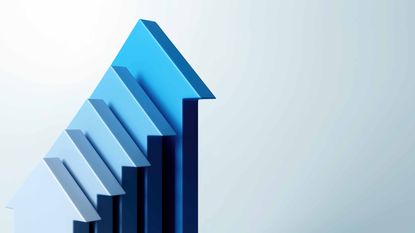 (Image credit: Getty Images)
Investors abandoned growth stocks in 2022 due to higher interest rates and a threat of a recession. However, the appetite for these riskier stocks has resurfaced in 2023 amid expectations that the anticipated economic slowdown might not be as bad as Wall Street expected.
The hiking of interest rates "undertaken by the Fed since March of last year, and the quantitative tightening that began in June, do not appear to be having the anticipated macroeconomic effect," says Steven Ricchiuto, U.S. chief economist at Mizuho Securities. "In fact, a soft landing is quickly replacing the 2023 recession forecast as the base case scenario. This more constructive macro outlook and the general belief the Fed is searching for any excuse to reverse the direction of monetary policy has helped promote the 'risk on' trade that has dominated since the beginning of the year."
Growth stocks badly lagged value stocks in 2022. But investors in 2023 have a renewed interest in riskier assets. Year-to-date, the S&P 500 Growth Index is up 6.6%.
Plus, the turmoil growth stocks saw last year has many trading at a bargain compared to where they were in January 2022, leaving investors the opportunity to find bargains among some of the higher-quality names.
With that in mind, here are nine of the best growth stocks to buy now. Each of the names featured here boasts one or more of the following: solid growth prospects, attractive valuation and an impressive balance sheet. And each has received top billings from Wall Street's pros.
Data is as of Feb. 10. Dividend yields are calculated by annualizing the most recent payout and dividing by the share price. Analyst ratings courtesy of S&P Global Market Intelligence, unless otherwise noted. Stocks are listed by analysts' consensus recommendation, from lowest to highest.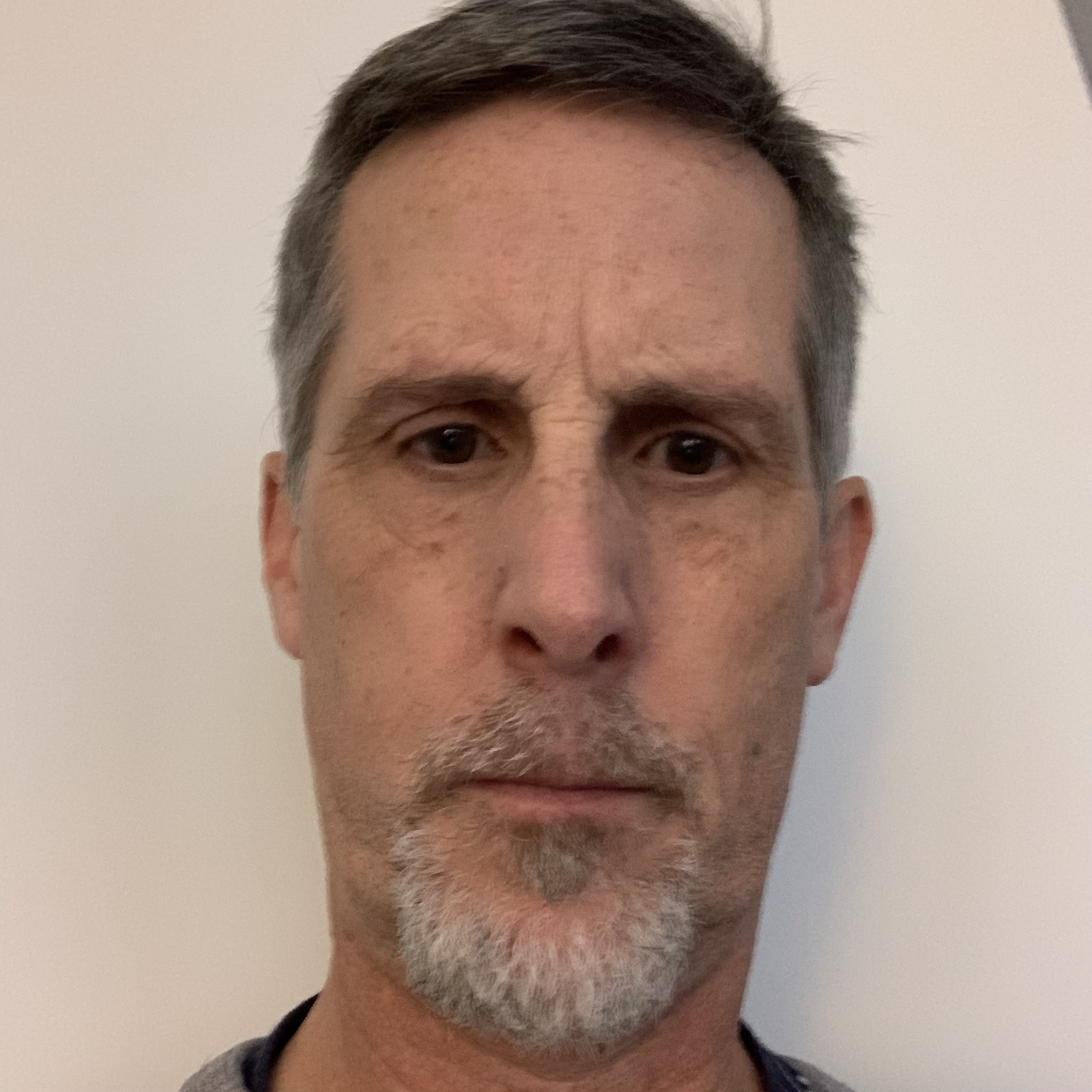 Contributing Writer, Kiplinger.com
Will has written professionally for investment and finance publications in both the U.S. and Canada since 2004. A native of Toronto, Canada, his sole objective is to help people become better and more informed investors. Fascinated by how companies make money, he's a keen student of business history. Married and now living in Halifax, Nova Scotia, he's also got an interest in equity and debt crowdfunding.