The 7 Best Funds for Beginners
New investors have it better than ever. The best mutual funds and ETFs for beginners feature no minimum investments, dirt-cheap fees and broad market exposure.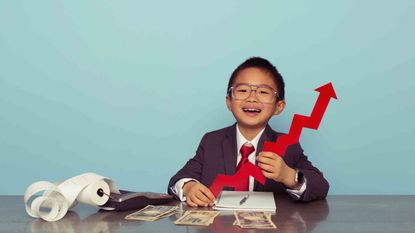 (Image credit: Getty Images)
Once upon a time, the biggest hurdle for beginner investors who wanted to build a diversified portfolio was saving up enough to buy that first investment. Funds typically involved large minimum purchases, some of which was eaten up by onerous sales charges.
Today, that hurdle has been flattened. Exchange-traded funds (ETFs) can now be purchased for the price of just one share, and many mutual funds now have low (and even no) minimum investments. Better still, annual expenses are edging lower every day.
The biggest hurdle nowadays for beginners is deciding which mutual funds and ETFs they should invest in. We can help with that.
Today we're going to look at a short list of the best funds for beginner investors. But understand that the idea of this list isn't to go out and invest equally across all of these funds. Instead, consider it an abbreviated menu from which you might choose one or two or three options to start your portfolio.
You'll notice these top beginner funds lean almost exclusively toward stocks. That's because bonds are often too defensive and low-growth in nature for younger beginners, who have time to ride through the stock market's ups and downs. Just remember that when you invest in stocks, volatility is natural. Your investments will go down some days, but historically, the stock market has gone up over the long term, and that should continue to be the case going forward.
Here, then, are seven of the best funds for beginners.
Disclaimer
Data is as of July 29. Yields represent the trailing 12-month yield, which is a standard measure for equity funds.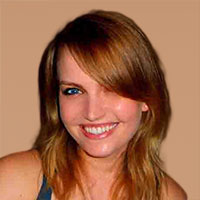 Contributing Writer, Kiplinger.com
Coryanne Hicks is an investing and personal finance journalist specializing in women and millennial investors. Previously, she was a fully licensed financial professional at Fidelity Investments where she helped clients make more informed financial decisions every day. She has ghostwritten financial guidebooks for industry professionals and even a personal memoir. She is passionate about improving financial literacy and believes a little education can go a long way. You can connect with her on Twitter, Instagram or her website, CoryanneHicks.com.