The 5 Best iShares ETFs for a Core Portfolio
You can assemble a simple, diversified and dirt-cheap portfolio using just a handful of the best iShares ETFs from its 'Core' series.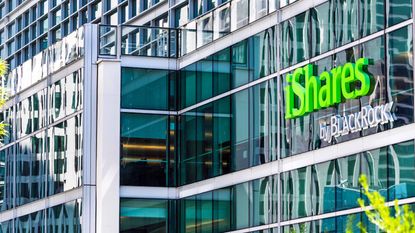 (Image credit: Getty Images)
Exchange-traded funds (ETFs) have become an investment juggernaut over the past decade, and they're still growing. Bank of America estimated at the end of 2019 that ETF assets would grow 25% to about $5.3 trillion by the end of 2020 … and explode to $50 trillion by 2030.
As more ETFs launch, it has become more difficult for investors to wade through the selection pool to build a fundamentally sound, easy-to-manage portfolio. But a few fund providers have the tools for the job – indeed, several of the best iShares ETFs can be combined to create a basic but comprehensive portfolio.
iShares offers more than 370 ETFs that investors can use to achieve alpha – a return exceeding the major benchmark indices.
However, you have to learn how to walk before you run.
Among those 370-plus products are 25 "Core"-branded ETFs that provide the basic building blocks of an investment portfolio. And you can cobble just a handful of these iShares ETFs together to create an inexpensive, diversified multi-asset set of holdings.
Here are the five best iShares ETFs for a core portfolio. We've created a mini-portfolio of ETFs, each with a 20% weighting, that results in an 80% equity-20% fixed income blend. (You can adjust how much you hold of each to fit your goals.) It's also extremely inexpensive, costing just 0.06% annually on average.
Disclaimer
Data is as of Sept. 17. Yields represent the trailing 12-month yield, which is a standard measure for equity funds.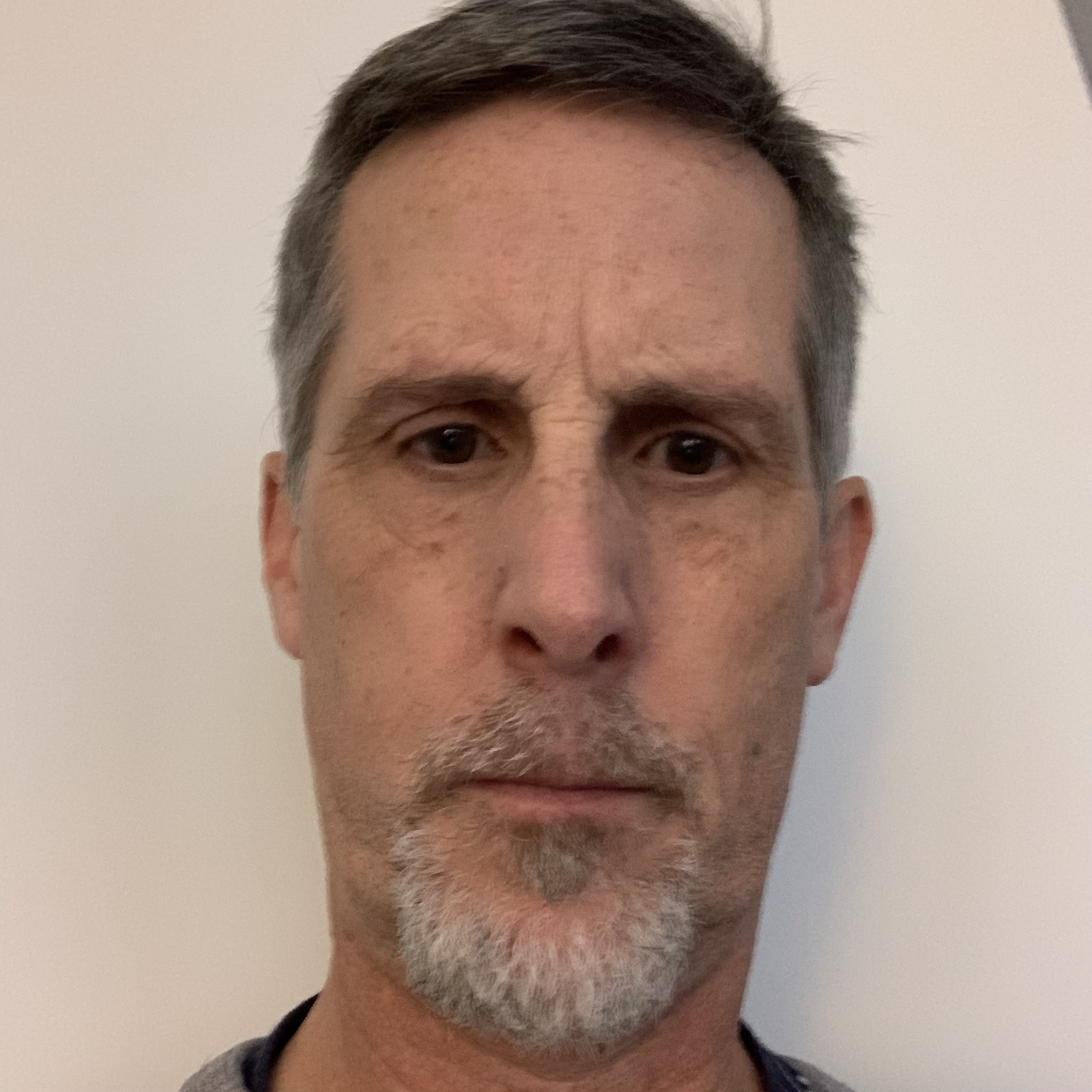 Contributing Writer, Kiplinger.com
Will has written professionally for investment and finance publications in both the U.S. and Canada since 2004. A native of Toronto, Canada, his sole objective is to help people become better and more informed investors. Fascinated by how companies make money, he's a keen student of business history. Married and now living in Halifax, Nova Scotia, he's also got an interest in equity and debt crowdfunding.