What to Expect When Applying for a Mortgage Loan
Ready to buy a home? First, you'll need to get approved for a mortgage loan.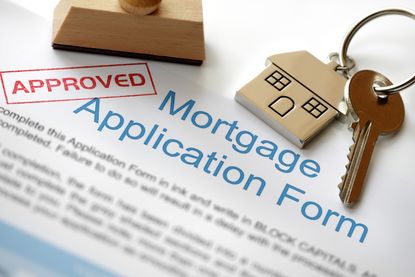 (Image credit: Getty Images)
You've decided on your dream home and the type of mortgage you're seeking, now you're ready for the next step: applying for a mortgage loan. However, before you can submit a loan application, there's a good bit of preparation to be done.
Before applying for a mortgage loan, it's helpful to start by gathering the appropriate paperwork (personal information, federal tax returns, bank statements, etc.). You'll also want to check your credit report, and depending on where it ranks, raise your credit score. Raising your credit score can lower your mortgage rate significantly, savings you thousands of dollars over the life of the loan. From there, you can research and compare several different lenders to look for the best mortgage rates available to you, and then get preapproved to borrow at a specific loan amount.
Here's what to expect when applying for a mortgage loan, including key things to keep in mind when going through the application process.
Subscribe to Kiplinger's Personal Finance
Be a smarter, better informed investor.
Save up to 74%
Sign up for Kiplinger's Free E-Newsletters
Profit and prosper with the best of expert advice on investing, taxes, retirement, personal finance and more - straight to your e-mail.
Profit and prosper with the best of expert advice - straight to your e-mail.
Filling out a mortgage application:
You'll probably fill out a lender's application online, then talk with a loan officer by telephone. This is where the folder of financial information you've collected will come in handy. When filling out the application, you'll need to provide the type and terms of the loan (interest rate, term, etc.), as well as borrower, property, employment, and expense information.
Be prepared to give the name and phone number of someone who can verify financial information about you — most likely, your employer's personnel office. If you have substantial income from investments, you'll be asked to substantiate this through account statements and possibly an accountant, stockbroker, trust officer or similar source. If you are self-employed or if 25% or more of your income is from commissions or bonuses, you must provide two years of tax returns to offer proof of established income. Self-employed people may also need a profit-and-loss statement so the lender can assess your company's strength.
To begin processing of your application the lender will require a fee of $100 to $400 that covers the cost of pulling your credit report and obtaining an appraisal of the property's market value. The fees are non-refundable and will be credited against your closing costs.
Review loan estimates:
Once the lender has received your application, it will issue you a good faith estimate (GFE), which is mandated by the federal Real Estate Settlement Procedure Act (RESPA). Once you've obtained lenders' GFEs, you can compare their rates, closing costs and terms in an apples-to-apples format.
Check whether the quoted interest rate is guaranteed, and for how long. If you think that interest rates may rise while your application is being processed, ask for a "lock-in." Get it in writing. Some lenders may offer a lock with a float-down option, meaning that if the rate goes down by a certain amount before you close, you will get the lower rate.
Loan processing and decision:
Here's where you'll need to be patient. The mortgage lender will now process your mortgage application, reviewing its accuracy. During this time, you may be asked to provide additional documentation and answer any further questions.
Closing:
Closing costs vary depending on where you live: They can be anywhere from 2% to 3% of a home's purchase price and up to 5% to 6% in high-tax areas. They include a plethora of charges, including any discount points that you've agreed to pay to lower your interest rate; an origination fee of 1% to 1.5% of the loan amount; costs for an appraisal, survey, title search, title insurance, recording of deeds and mortgages, transfer tax and attorney's fees; and an estimated calculation of monthly costs for property taxes and hazard insurance if your lender will collect the funds and pay them from an escrow account.
You can use the tools below — powered by Bankrate — to compare mortgage rates today.
Related Content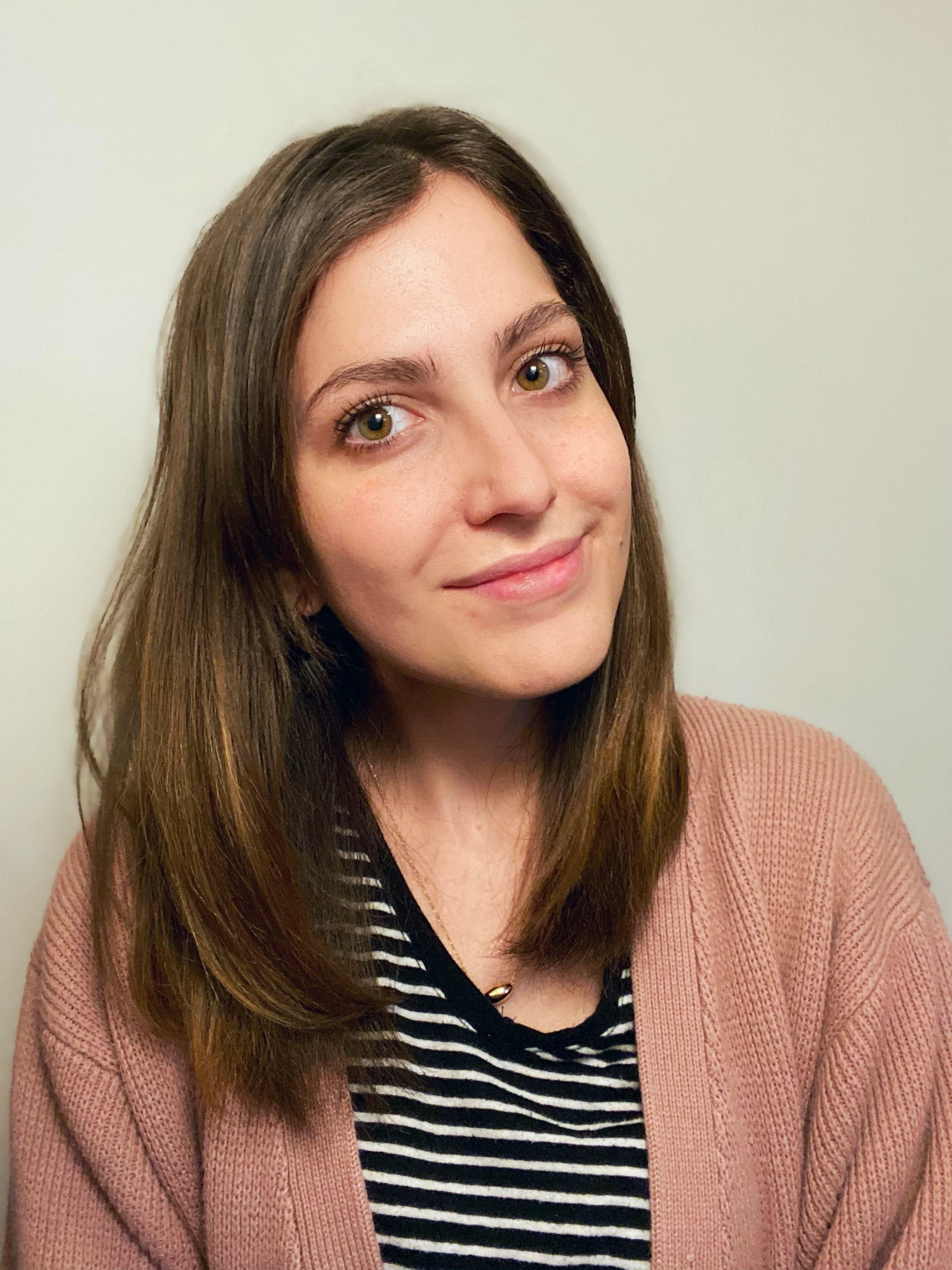 Erin pairs personal experience with research and is passionate about sharing personal finance advice with others. Previously, she was a freelancer focusing on the credit card side of finance, but has branched out since then to cover other aspects of personal finance. Erin is well-versed in traditional media with reporting, interviewing and research, as well as using graphic design and video and audio storytelling to share with her readers.