The Basics of ABLE Accounts for Disabled Savers
What you need to know about setting up a savings account through the Achieving a Better Life Experience Act.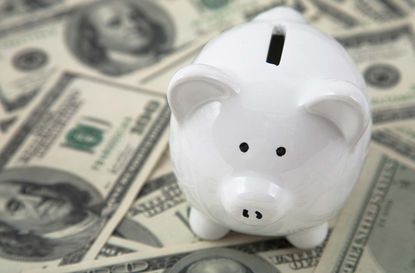 (Image credit: (C) Lee Phek Thong (ptleephoto.com))
One of the biggest breakthroughs in special-needs planning is the introduction of ABLE accounts. A 2014 federal law lets states create these accounts, which are just starting to become available.
People of any age who developed a qualifying disability before age 26 can open an ABLE account. Anyone can add to the account, but total contributions can't exceed $14,000 per year. (The beneficiary can have only one ABLE account at a time but can switch plans.) The money may be used tax-free for most expenses to benefit the person with the disability, and account assets up to $100,000 don't count toward the $2,000 limit for Supplemental Security Income benefits.
Like 529 college-savings plans, ABLE accounts are administered by the states, and most will be open to residents of any state (Florida's plan is limited to its own residents). Some states may offer an income-tax deduction for contributions. You usually have several investing options; Florida, Nebraska, Ohio and Tennessee all offer Vanguard funds and a savings account. See the ABLE National Resource Center for details.
Contributing Editor, Kiplinger's Personal Finance
As the "Ask Kim" columnist for Kiplinger's Personal Finance, Lankford receives hundreds of personal finance questions from readers every month. She is the author of Rescue Your Financial Life (McGraw-Hill, 2003), The Insurance Maze: How You Can Save Money on Insurance -- and Still Get the Coverage You Need (Kaplan, 2006), Kiplinger's Ask Kim for Money Smart Solutions (Kaplan, 2007) and The Kiplinger/BBB Personal Finance Guide for Military Families. She is frequently featured as a financial expert on television and radio, including NBC's Today Show, CNN, CNBC and National Public Radio.