States With No State Sales Tax
A handful of states don't impose a sales tax, but that doesn't necessarily make them the best states for low taxes.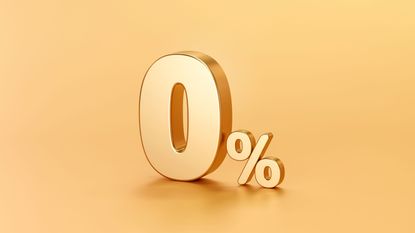 (Image credit: Getty Images)
Many people don't factor in sales taxes when they are looking at the tax-friendliness of different states. That's a mistake. Forty-five states plus the District of Columbia impose a sales tax. In addition, local sales tax is collected in close to 40 states. The combined state and local levy can be hefty as well.
On the flip side, residents are often hit hard with other taxes (like income or property taxes) in states that do not impose a sales tax. After all, money for roads and schools has to come from somewhere.
The information below will help you understand more about what you will really pay to live in the 5 states with no sales tax.
Disclaimer
Income tax brackets are 2022 values, unless otherwise noted. Median property tax rates are based on the most recent data available from the U.S. Census Bureau.
Rocky Mengle was a Senior Tax Editor for Kiplinger from October 2018 to January 2023 with more than 20 years of experience covering federal and state tax developments. Before coming to Kiplinger, Rocky worked for Wolters Kluwer Tax & Accounting, and Kleinrock Publishing, where he provided breaking news and guidance for CPAs, tax attorneys, and other tax professionals. He has also been quoted as an expert by USA Today, Forbes, U.S. News & World Report, Reuters, Accounting Today, and other media outlets. Rocky holds a law degree from the University of Connecticut and a B.A. in History from Salisbury University.