7 Ways to Pocket $1,000 by Black Friday
Labor Day hasn't even arrived, but it's already time to start thinking about the day after Thanksgiving.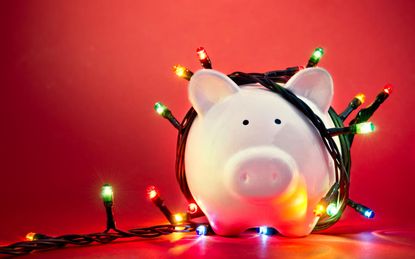 (Image credit: Thinkstock)
Labor Day hasn't even arrived, but it's already time to start thinking about the day after Thanksgiving. Black Friday, the traditional launch of the holiday shopping season, is just three months away. Have you set aside enough money to cover your purchases?
Holiday expenditures can add up fast. According to the American Research Group, the average shopper planned to spend $882 on gifts alone last year. Throw in decorations, postage, flowers, food and more, and you could easily be looking at spending $1,000 this holiday season.
The key to readying your wallet for holiday spending is starting early. We came up with seven ways to pull together $1,000 (or more) by Black Friday. It'll be tough to get to four figures in three months by relying on any single strategy, but you'll be on schedule to hit the $1k mark on time if you combine some of our money-generating suggestions. Take a look at all seven, and decide for yourself.
But before you do, let me be the first to say it: Happy holidays!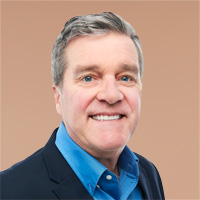 Bob was Senior Editor at Kiplinger.com for seven years and is now a contributor to the website. He has more than 40 years of experience in online, print and visual journalism. Bob has worked as an award-winning writer and editor in the Washington, D.C., market as well as at news organizations in New York, Michigan and California. Bob joined Kiplinger in 2016, bringing a wealth of expertise covering retail, entertainment, and money-saving trends and topics. He was one of the first journalists at a daily news organization to aggressively cover retail as a specialty and has been lauded in the retail industry for his expertise. Bob has also been an adjunct and associate professor of print, online and visual journalism at Syracuse University and Ithaca College. He has a master's degree from Syracuse University's S.I. Newhouse School of Public Communications and a bachelor's degree in communications and theater from Hope College.