5 Stocks to Sell Now
This bull market never stops charging.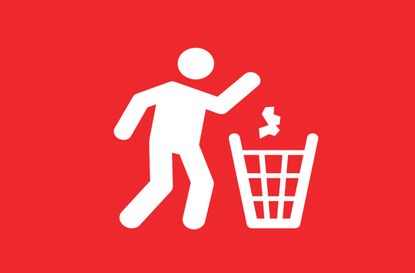 (Image credit: Thinkstock)
This bull market never stops charging. Now in its ninth year, the current winning streak has delivered a 342% cumulative gain in Standard & Poor's 500-stock index since its 2009 low. In 2017 alone, the Dow Jones industrial average has hit a new record closing high more than 40 times.
We don't think this bull is ready to quit stomping yet, but investors might want to play it safe by locking in profits on some top-performing positions. We've picked five stocks that each deserve a generous trimming. Four of our picks have solid business prospects, but not promising enough to justify inflated stock prices buoyed by excessive optimism. The last name on our list, Twitter, faces a deteriorating outlook. Consider pruning these names as part of an overall portfolio rebalancing (for more defensive moves to make if you are worried about stocks retreating, see 5 Ways to Protect Your Portfolio in a Stock Market Correction).
Data is as of Sept. 26, 2017, unless otherwise indicated. Click on symbol links in each slide for current share prices and more.
Price-earnings ratios based on 2018 estimates.
Contributing Editor, Kiplinger's Personal Finance
Elizabeth Leary (née Ody) first joined Kiplinger in 2006 as a reporter, and has held various positions on staff and as a contributor in the years since. Her writing has also appeared in Barron's, BloombergBusinessweek, The Washington Post and other outlets.