7 Best Fidelity Index Funds for the Money
Vanguard isn't the only place to get a good deal on index funds.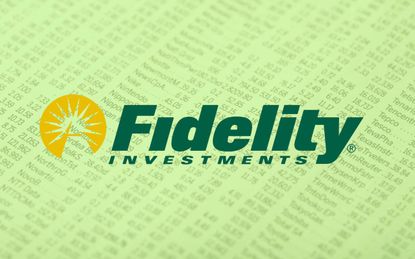 Vanguard isn't the only place to get a good deal on index funds. Fidelity also offers a full roster of funds that merely try to match a benchmark. The surprise: Some Fidelity funds are downright cheap, with annual fees that are as low as — or lower than — comparable funds from Vanguard.
It's all part of Fidelity's plan to compete more vigorously with Vanguard, the big kahuna of index funds. Earlier this year, Fidelity removed the word "Spartan" from its index-fund names to simplify the lineup's branding. They're now simply called "Fidelity" funds. And in July, the firm cut fees on 27 of its index mutual funds and exchange-traded funds, which usually track indexes.
With two exceptions, all of the index mutual funds we highlight below are available in Investor share classes and Premium share classes. The Premium share classes charge less than the Investor funds but require higher initial minimum investments ($10,000 versus $2,500). We list the symbols for each fund's Investor share class. If you plan to invest $10,000 or more in any given fund, go with the Premium share class funds, which typically charge 0.05% to 0.10% annually.
Disclaimer
Returns are through July 19; three- and five-year returns are annualized.

Senior Associate Editor, Kiplinger's Personal Finance
Nellie joined Kiplinger in August 2011 after a seven-year stint in Hong Kong. There, she worked for the Wall Street Journal Asia, where as lifestyle editor, she launched and edited Scene Asia, an online guide to food, wine, entertainment and the arts in Asia. Prior to that, she was an editor at Weekend Journal, the Friday lifestyle section of the Wall Street Journal Asia. Kiplinger isn't Nellie's first foray into personal finance: She has also worked at SmartMoney (rising from fact-checker to senior writer), and she was a senior editor at Money.