10 Shaky Dividends That Could Harm Your Retirement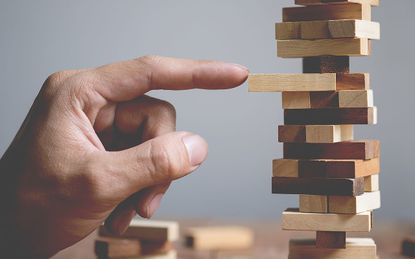 (Image credit: Getty Images)
More than a third of the companies in the Standard & Poor's 500-stock index have hiked their dividends in 2018, and none have cut their payout, according to Howard Silverblatt, senior industry analyst for S&P Dow Jones Indices.
An improving economic backdrop and U.S. tax cuts have pushed first-quarter corporate earnings up by more than 15%, per data from FactSet, creating an environment that is conducive for generous dividend increases.
Despite this, several companies in the market are quite challenged. From the rise of e-commerce to regulatory changes and interest-rate volatility, a handful of factors have pushed the sustainability of 10 companies' dividends to the brink. While a payout cut is not necessarily imminent, dividend research firm Simply Safe Dividends has assigned each of these businesses a Dividend Safety Score of "Risky."
Dividend Safety Scores are a metric developed by Simply Safe Dividends to help investors avoid dividend cuts. The scores scrub a company's most important financial metrics to assess its future payout risk, and they have correctly identified more than 98% of real-time dividend cuts ahead of time since inception.
Let's take a closer look at 10 potentially unsustainable dividends that could hurt your retirement portfolio.
Disclaimer
Data is as of May 15, 2018. Dividend yields are calculated by annualizing the most recent quarterly payout and dividing by the share price. Click on ticker-symbol links in each slide for current share prices and more.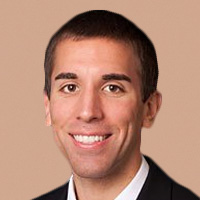 Contributing Writer, Kiplinger.com
Brian Bollinger is President of Simply Safe Dividends, a company that provides online tools and research designed to help investors generate safe retirement income from dividend stocks without the high fees associated with many other financial products.