Have You Saved Enough For Retirement?
More than 50% of workers think they haven't saved enough for retirement, according to a new Bankrate survey.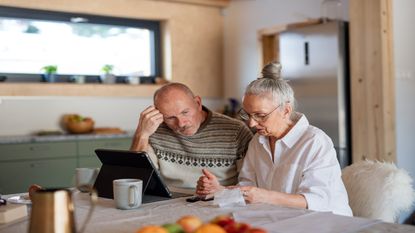 (Image credit: Getty Images)
More than half of workers polled in a new retirement confidence survey from Bankrate reported being behind in their savings. More than one-third said that they were significantly behind, as tough economic conditions have weakened their ability to save.
Roughly 56% of workers reported being behind on their retirement savings targets, according to an August survey of more than 2,500 adults conducted by YouGov on behalf of Bankrate. Of those who were behind on their goals, more than 1 out of 3 said that they were significantly behind. On the bright side, the results aren't notably different from a year ago, when 55% of American workers said that they were behind in their savings and 35% said that they were significantly behind.
Nearly 1 in 4 respondents haven't kicked in any money to their retirement accounts in over a year, the study showed.
Subscribe to Kiplinger's Personal Finance
Be a smarter, better informed investor.
Save up to 74%
Sign up for Kiplinger's Free E-Newsletters
Profit and prosper with the best of expert advice on investing, taxes, retirement, personal finance and more - straight to your e-mail.
Profit and prosper with the best of expert advice - straight to your e-mail.
Bankrate's Senior Economic Analyst, Mark Hamrick, said that inflation and a tight job market are likely the culprits responsible for the level of confidence the survey revealed, but his outlook on the economy remains relatively positive.
Hamrick states, "While inflation over the past couple of years might be a likely culprit for those struggling to meet their savings goals, the good news here is that wage growth now outpaces the rate of inflation. At the same time, the job market remains tight, and the unemployment rate is still historically low, providing ample opportunity for income."
How much do you really need to save?
How much do you need to be comfortable in retirement? Overall, 32% of participants said that they would need more than $1 million to retire comfortably, while 25% had no idea how much they would need. Still, 33% of individuals with a net worth of over $1 million believe they'll likely outlive their retirement savings according to a separate 2023 study by Northwestern Mutual.
Although estimates are high, recent economic strains and inflation may have led American workers to cut back on their retirement savings: 17% of those surveyed by Bankrate said they saved less towards retirement this year, while 22% said that they had made no retirement contributions from 2022 to 2023.
Time is a necessary component to growing retirement savings, since compounding interest aids in boosting your contributions. Just one year of lost contributions could set you back significantly if you're looking to build your retirement fund to over $1 million.
Older generations less likely to be on track
The concerns stretch across generations but are more prominent among older Americans, with Gen Xers (ages 43-58 ) and Baby Boomers (ages 59-77) the most likely to say they are behind in their savings goals. The study showed that 69% of Gen X and 66% of Baby Boomers said that they were slightly behind or significantly behind in their retirement savings goals. Incidentally, these are also the age groups closest to retirement age.
Conversely, Millennials and Gen Z respondents are more likely to state that they're ahead of their retirement targets. Millennials also reported the largest increase in the retirement savings or in keeping contributions steady from 2022 through 2023. The study showed that 35% of Millennials kept their retirement contributions about the same and another 31% contributed slightly more or much more in the year since August 2022. By comparison, 21% of Gen X increased their contributions and 40% stayed the same during the same period. For Baby Boomers, 18% increased their contributions and 41% held them steady.
Overall, survey respondents were primarily optimistic when asked how likely they were to save enough to retire comfortably, with 52% sharing that they were very likely or somewhat likely to reach their target. Meanwhile, another 46% of responses leaned more pessimistic, with reports that they were not too likely (22%) or not likely at all (24%) able to save enough.
Related Content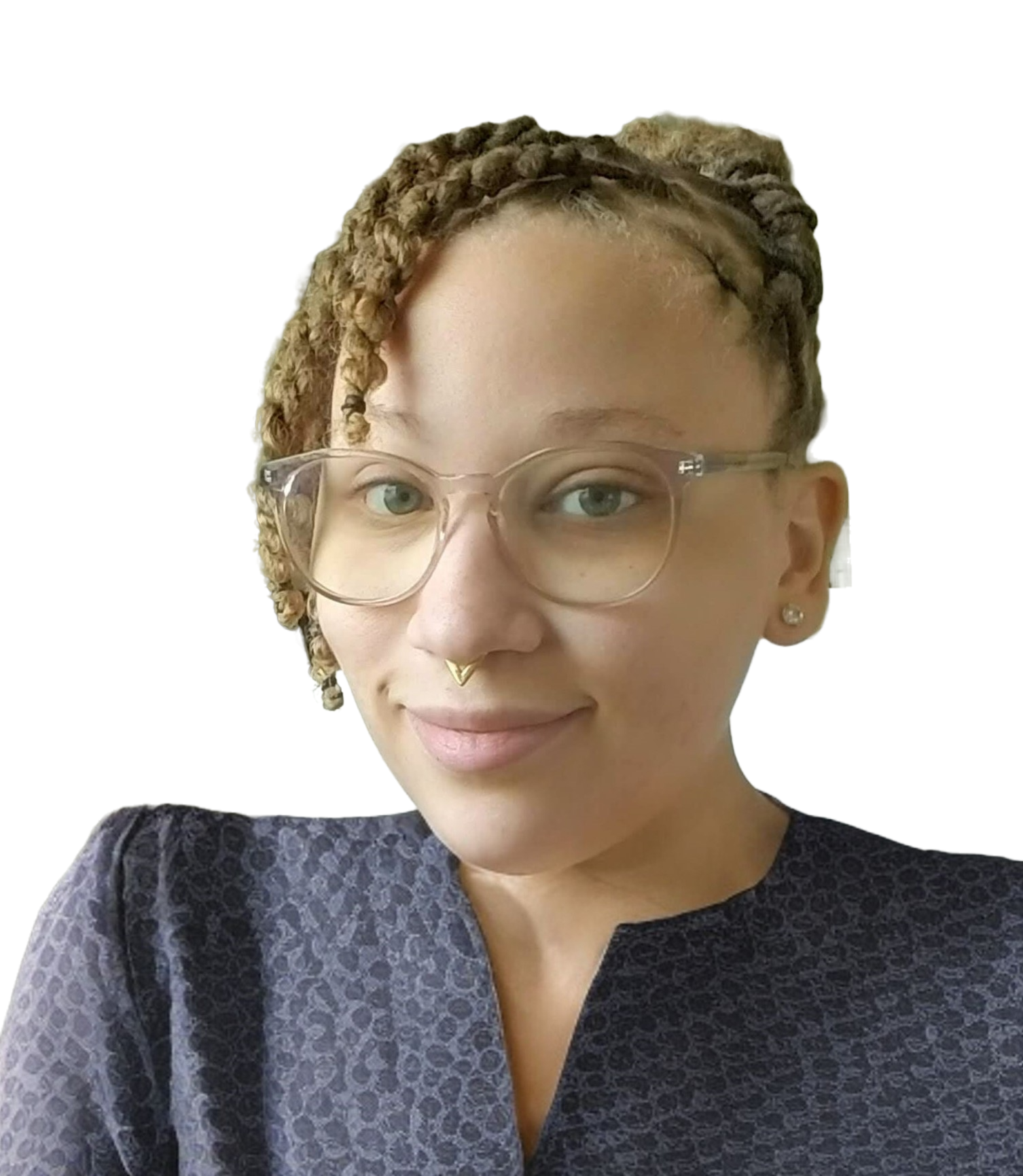 Seychelle is a seasoned financial professional turned personal finance writer. She's passionate about empowering people to make smart financial decisions by combining 10 years of finance industry experience with solid research and a wealth of knowledge. Seychelle is also a Nav-certified credit and lending expert who has explored money topics such as debt consolidation, budgeting, credit, and lending in her work for publications including GOBankingRates, LendEDU, and Credible.