Millennials Worry About Their Parents' Finances
New research shows millennials are more practical than entitled.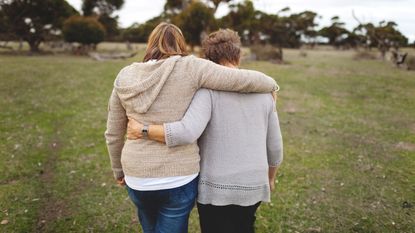 (Image credit: Getty Images)
Inheritances might be how you build generational wealth, but according to a new study conducted by Edward Jones and Age Wave research, millennials would prefer that parents manage their own finances to live as comfortably as possible during their retirement years, rather than leave them an inheritance once they've passed away.
The rising trends of millennials living at home with their parents longer and being unable to purchase homes and gain financial independence on their own contributes to retiree-aged parents supporting millennial children for longer.
However according to the research, 63% of parents who are pre-retirees and retirees have aimed to safeguard their own financial security by limiting financial support to their adult children and other family members. About 55% are also limiting the amount of cash they're leaving to their children in order to have financial security during retirement.
Subscribe to Kiplinger's Personal Finance
Be a smarter, better informed investor.
Save up to 74%
Sign up for Kiplinger's Free E-Newsletters
Profit and prosper with the best of expert advice on investing, taxes, retirement, personal finance and more - straight to your e-mail.
Profit and prosper with the best of expert advice - straight to your e-mail.
Entitled or logical?
But if parents are feeling guilty about this cut-back that benefits their own financial security, the research shows they shouldn't be. Millennials are just as worried about their parents' financial security and about 68% of them worry that their parents may not have enough money to live comfortably during retirement. On top of that, 61% of millennials polled for this study actually went beyond that to worry that their parents would have to become financially dependent on them instead.
Although Generation Y is known for being "entitled," this research suggests the opposite. A vast majority of millennials (83% of them to be exact) said they'd rather their parents have financial security on their own instead of being left any money as an inheritance.
Beyond financial independence, millennials polled also worried about their parents pre-and post-retiree lifestyles in general. About 35% of millennials want their parents to challenge themselves more mentally and physically, and 32% of millennials wanted their parents to focus more on quality time moments vs. monetary sharing.
How millennials can help their parents now
It may be difficult for millennials to have a strong influence on their parents' spending habits, but current retirees offer advice for what they wish they had done in the pre-retiree stage of life. Around 73% of them urge pre-retirees to start experimenting now with fun (and lasting) ways to stay physically or mentally active that will continue into the future, while 45% of them suggest finding ways to maintain a sense of purpose.
When it comes to finances, 45% of current retirees suggest testing out living on a retiree-budget so they can make adjustments while they still can.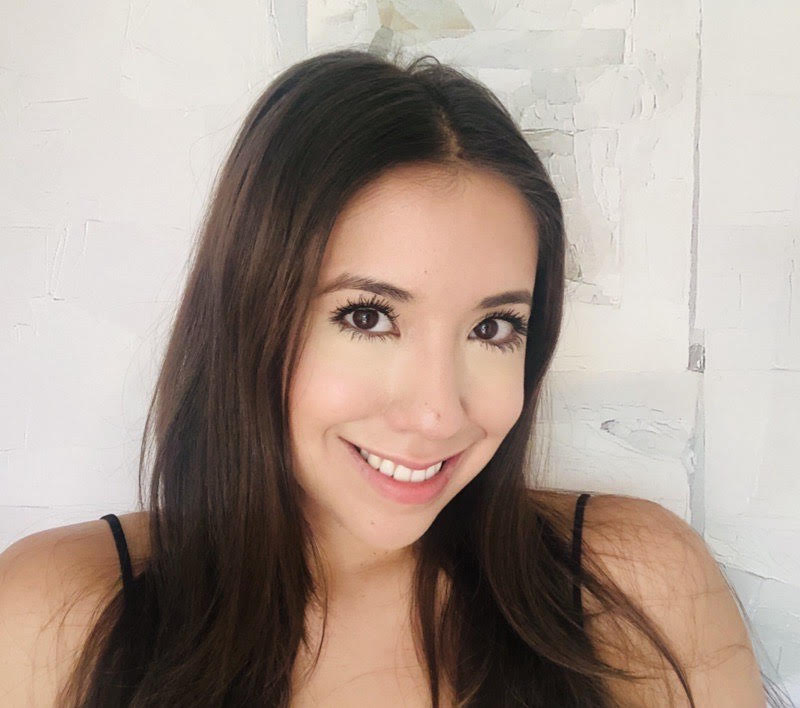 Brittany Leitner is a freelance journalist with over 10 years of experience in lifestyle, health, and more. She received a Digital Health Award for her reporting in 2019 as well as numerous awards for her work in poetry. She previously held positions as senior editor at Elite Daily and managing editor at The Dr. Oz Show. Follow her online @britariail.