Failure to Launch: When Young Adults Live With Parents
Pew Research shows that failure to launch is growing in the U.S. and Europe.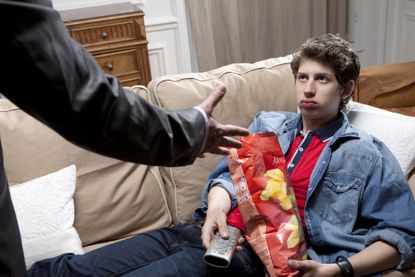 (Image credit: Vincent Besnault for Getty Images)
Is living with your parents past the age of 25 always a failure to launch? What about 35? The amount of American young adults who still live with their parents is often a punchline here, although when you look at rising rental prices, massive student debt and a minimum wage that rarely gets raised, it makes sense why more opt for this choice.
However, new findings from the Pew Research Center suggest that young adults in Europe are taking over this trend at a faster-rising pace. According to U.S. Census data from 2021, one in three U.S. adults between the ages of 18 and 34 live in their parents' home, while Eurostat findings report that even more adults between the same ages lived in their parents' homes in 2021.
Failure to launch syndrome or economic forces?
Pew research determined some of the traits of young adults who more typically live with their folks into their twenties and thirties.
Subscribe to Kiplinger's Personal Finance
Be a smarter, better informed investor.
Save up to 74%
Sign up for Kiplinger's Free E-Newsletters
Profit and prosper with the best of expert advice on investing, taxes, retirement, personal finance and more - straight to your e-mail.
Profit and prosper with the best of expert advice - straight to your e-mail.
It's more likely in both Europe and America for young men to remain at home with their parents; in the U.S., 36% of young males in the U.S. live at home, compared to 30% of young women. Pew ascribes much of this finding to the fact that more women than men are single parents, living on their own through preference or necessity.
But there is more going on here. Therapists in the U.S. and abroad point to the "failure to launch" syndrome as a growing concern, mostly affecting males. Young men are far more likely than young women to retreat to their childhood bedrooms, spending hours online or playing video games. When a young person avoids adult responsibilities for what appears to be psychological reasons, then learning disabilities or mental health issues may be at play.
A low educational level is also an important indicator of staying at one's childhood home or returning as a young adult. Pew found that U.S. Millennials with only a high school degree were twice as likely to live with their parents than their peers who had graduated from college.
More than previous generations, Millennials are more likely to live with their parents. This trend stems from the rising cost of real estate and the tendency of millennials to move less often than past generations.
Cultural norms, family ties, public welfare systems, and tough labor and housing markets contribute to adult children living at home, especially for Europeans. Countries in southern and eastern Europe tend to have higher rates of young adults living with their parents due to some of these factors.
How to get your adult children to leave the nest
Struggling with how to get your grown children to move out? You're not alone. Young adults who live with their parents may be better off financially since they are living rent-free, but 17% of U.S. parents polled reported that the living situation felt somewhat or very negative for them.
If you're a parent struggling to cohabitate with your young adult child or a young adult who's had enough of living under Mom and Dad's roof, try setting a mutually agreed upon move-out date, with strict budgeting rules that allow for that date.
If a move-out isn't possible, try turning to boundaries. For example, young adults living at home can buy their own food, help out with chores around the house or do a job for their parents that's currently being outsourced to another worker to save money. Either way, rent prices aren't looking to drop any time soon, so making a living situation that's mutually beneficial for both young adults and parents is the key to success in this type of situation.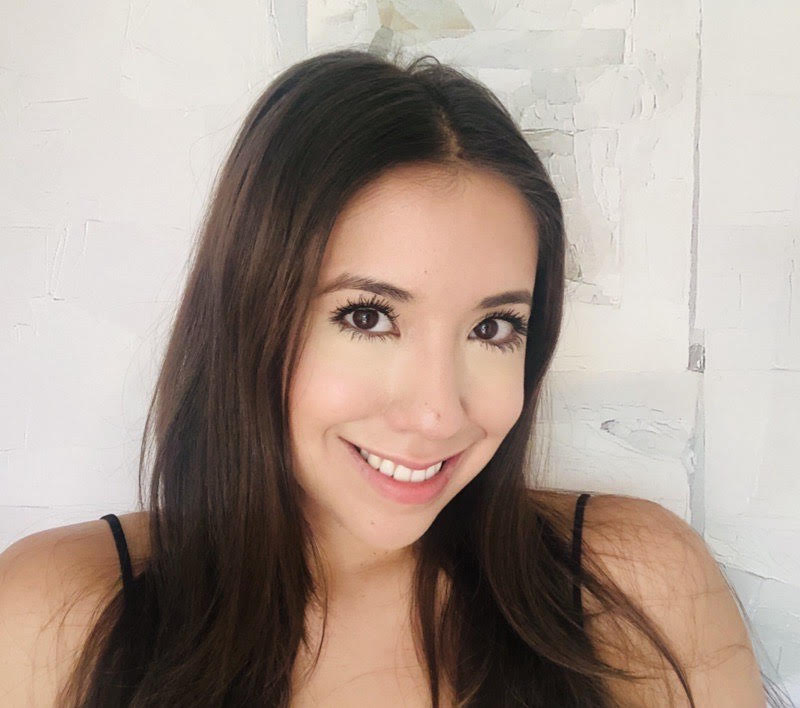 Brittany Leitner is a freelance journalist with over 10 years of experience in lifestyle, health, and more. She received a Digital Health Award for her reporting in 2019 as well as numerous awards for her work in poetry. She previously held positions as senior editor at Elite Daily and managing editor at The Dr. Oz Show. Follow her online @britariail.