Real Estate Investors Retreat
Investor home sales in 2Q fell sharply from a year ago, Redfin reports, as the mid-pandemic housing frenzy continues to cool amid higher interest rates.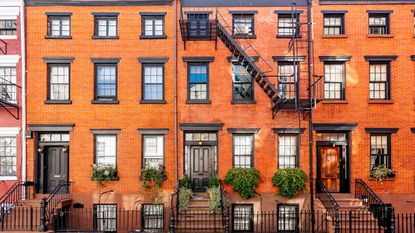 (Image credit: Getty Images)
As the housing market hits a standstill, real estate investors are buying fewer homes than last year, although home flippers are still making money on deals.
Investor home purchases dropped 45% in the second quarter from a year earlier, a new report from Redfin shows. That compares to a drop of 31% in overall home sales.
Investors — homebuyers who intend to either flip or rent out their properties — have been more reactive to the cooling housing market than individual homebuyers. Investors scooped up a greater share of properties during the 2020-2021 frenzy than other homebuyers, and were also quicker to retreat once the market cooled.
Subscribe to Kiplinger's Personal Finance
Be a smarter, better informed investor.
Save up to 74%
Sign up for Kiplinger's Free E-Newsletters
Profit and prosper with the best of expert advice on investing, taxes, retirement, personal finance and more - straight to your e-mail.
Profit and prosper with the best of expert advice - straight to your e-mail.
Other factors contributing to the decline in home sales include:
Interest rates. The Federal Reserve increased the federal funds rate, a key overnight bank lending rate, 11 times between March 2022 and July 2023. At the last meeting in July, the central bankers raised rates a quarter of a percentage point to a target range of 5.25% to 5.50% Mortgage rates rose in lockstep, with the average 30-year mortgage rate hitting 7.23% in the week ending Aug. 17, a 21-year record.
Sellers holding steady. Homeowners and investors locked in record low rates during 2021 and 2022 and have less incentive to sell currently.
Housing supply drying up. Total listings fell 9.1% year over year in July 2023, with less inventory available across the board.
Home prices still rising. The median purchase price for investors last year was $467,885 and this year it's $470,120.
Post-pandemic decline
During the pandemic, investors took advantage of super-low interest rates alongside consumers, fueling a housing boom. Investor purchases climbed to nearly 100,000 homes at the peak. In the second quarter of 2023, investors only snatched up 50,347 homes, representing a 45% drop from 2022.
This trend continues a four-quarter-long growth decline in investor purchases that began in the second quarter of 2022. This period represents the second-largest drop in purchases since the 2008 recession, following a drop of 48% in the first quarter of 2023, the largest ever year-over-decline.
Much like other homeowners, real estate investors are reluctant to put their properties on the market. At only 8% of new listings, investors are holding onto properties without adding to their real estate portfolio. That's a 36% tumble from the same quarter in the previous year.
Home flippers still profiting
Real estate investors who seek to flip homes are still making money in their endeavors. Redfin Senior Economist Sheharyar Bokhari noted: "Flippers are putting far fewer homes on the market than they were during the same period in 2021 or 2022, and hardly any of them are taking a loss, which would at least give individual homebuyers a somewhat good deal. And the steady decline in investor purchases means they aren't likely to replenish the housing market with newly renovated homes anytime soon."
To Bokhari's point, home flippers (investors who buy properties to renovate and ideally sell at a profit) sold homes for an average of $188,448 more than their initial purchase price in June, the study showed — an increase of 61 percent. However, that's still less than the profits flippers saw last year when homes were selling for an average of $199,946 above the purchase price, a profit of 69%.
Mortgage rates aren't forecast to decline for a while, so potential investors will want to find the best available rates on a new mortgage. By using our tool in partnership with Bankrate, you can quickly find the best mortgage rates with multiple lenders.
Related Content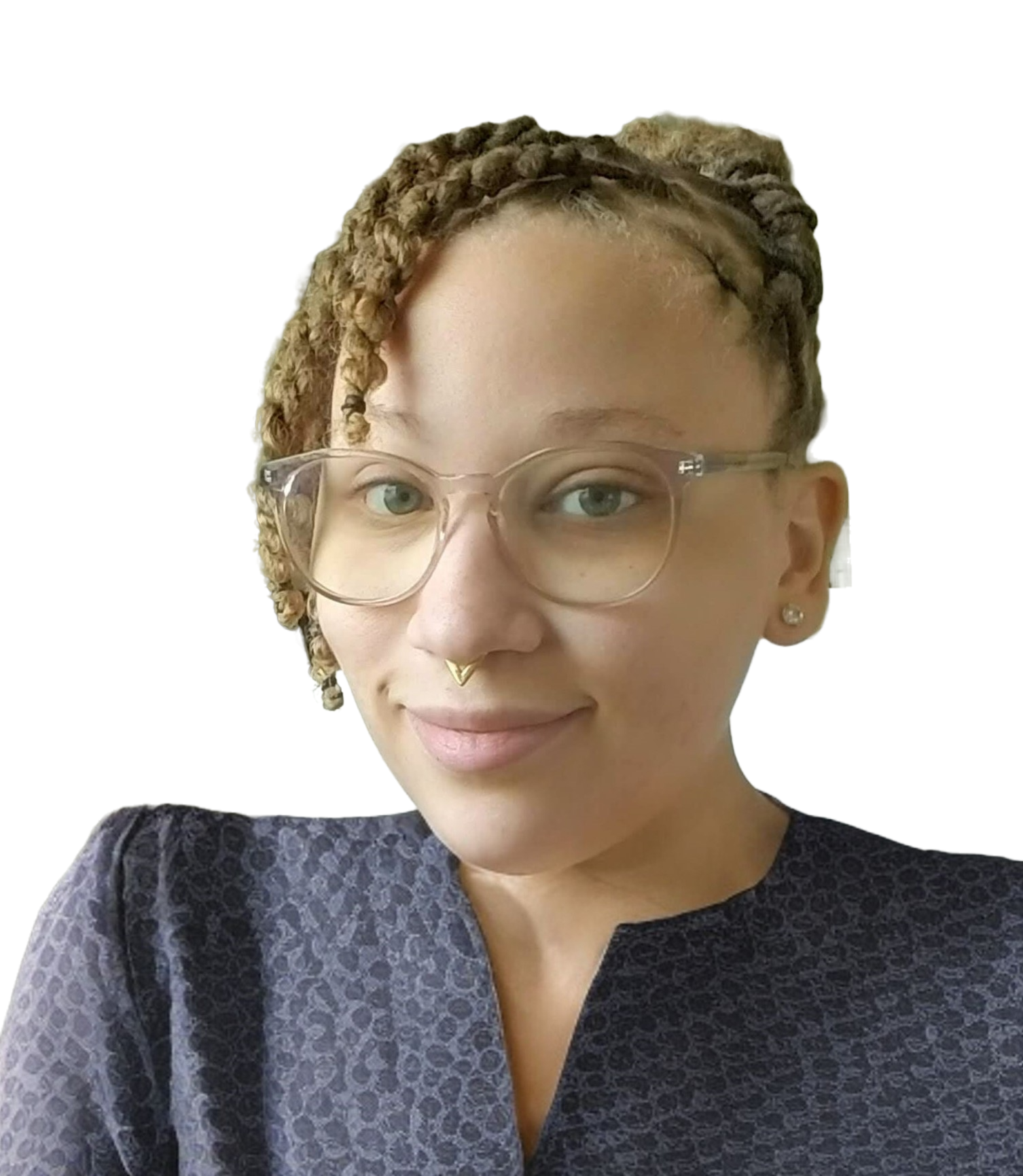 Seychelle is a seasoned financial professional turned personal finance writer. She's passionate about empowering people to make smart financial decisions by combining 10 years of finance industry experience with solid research and a wealth of knowledge. Seychelle is also a Nav-certified credit and lending expert who has explored money topics such as debt consolidation, budgeting, credit, and lending in her work for publications including GOBankingRates, LendEDU, and Credible.